There are several significant benefits of becoming a Freelance Web Developer. To get started, it can be done from almost anywhere in the world or from the comfort of your own home.
You also have the freedom to set up and control your own time, hourly rates, and workflow.
Last but not least, web development is currently one of the most sought after industries. Demand is only growing, so the chances of finding a client and having a lucrative career are enormous.
This brings us a million-dollar question: how can I become a Freelance Web Developer?
Step 1: Learn As Many Technologies/Languages As Possible: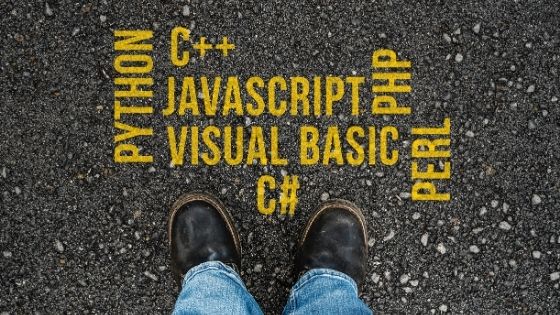 Web development projects require knowledge of multiple programming languages. This means that the more technologies and languages you know, the more jobs you can accept. Therefore, this is an essential first step. To prioritize, start with a versatile, on-demand language, such as Python, and continue to build your expertise with more technology over time.
Step 2: Dot you're I's and cross your T's:
The next step is to set up business logistics. There are several steps to establishing a new freelance business.
Meet with a CPA to determine the best structure for your business.
Register your business name in the state in which you live or work.
If applicable, apply to the Federal EIN to find out when and how often you need to pay taxes.
If necessary, secure liability insurance.
Create a business plan. This document is essential to provide a vision and direction for your business, set goals, measure achievement, and is often needed to secure the business funding you need.
Requirements also vary from state to state, so be sure to contact your state's small business unit for guidance or questions.
Step 3: Build An Independent Website:
One of the most challenging aspects of getting a freelance job is having a portfolio that shows the client's completed projects.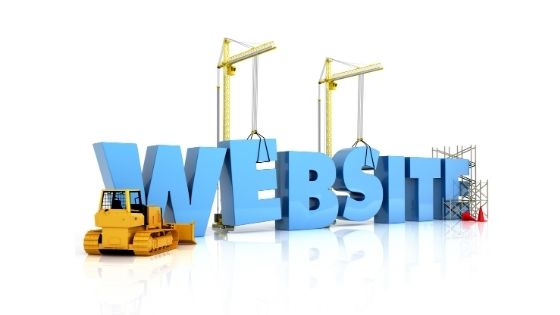 For this reason, freelance personal websites should be the centrepiece of their own. Use current design trends to create compelling and interactive sites. Be sure to show that you built your site from scratch and that you can do the same for your customers.
Add opportunities for interaction, such as links to social media accounts, contact forms, and even live chat options. Finally, consider including blogs that show your expertise in the latest web development trends and techniques and help improve your SEO.
Step 4: Market The Service:
If you are passionate about one business area or another, it helps you define your target market. Some sample target markets are:
A small local company that does not yet have an online presence
Nonprofits whose current website is ineffective
A sales company that does not offer online shopping.
You can also target a single industry.
Once you've set your target market and pricing, you can start marketing your service. Often this is easy to stop by a local company and say, " realized your website wasn't very effective and was wondering if you could show you my idea." It means sending an email or something. Outside your local business area to say the same.
Since your area of expertise is web development, digital from you are visually appealing, and it is important to showcase your work.
Therefore, spend your time and effort in this process. It's also important to have a business card, as you don't know when to meet potential customers and have the opportunity to leave contact information.
Step 5: Get The Latest Information:
With continuous education in web development, we will continue to learn new languages and technologies as they emerge. Use downtime to get additional certification.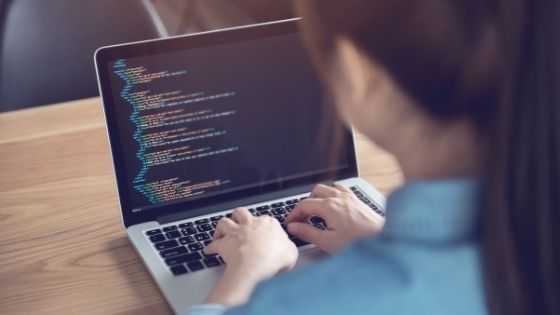 Subscribe to newsletters and publications that provide ongoing education in your area. This prevents you from becoming obsolete as a developer and keeps your customers growing as your skill set grows.
Put, starting a freelance career in web development requires a significant investment of time and effort, but ultimately, maximum freedom, flexibility, work-life balance, and revenue. Become a carrier that offers the potential.
You will continue to drive learning, improve your skill sets, and provide maximum value to our future customers.
Final Thoughts:
To know about freelancing career opportunities you can visit dormzi and Quot your queries. We will readily help you with Virtual Assistant Jobs, professionalism hacks, and more. We hope you have liked our article with relevant information on becoming an expert Freelance Web Developer and software creators. Do let us know.