There are a few things that you do need to be aware of when you are either thinking of starting your own business or are in the early throes of trying to get it off the ground.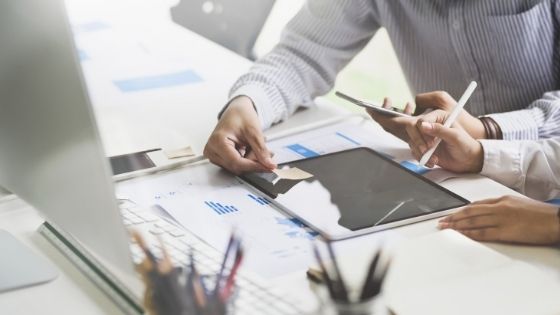 Do your research
When you are starting a new business, it is important that you do as much research as possible into whether there is a market for the products or services that you will be offering and the sort of prices that you will be able to ask for those products or services.
It is also important to have a very good idea of how much you are going to have to put forward in order to get your products or services in front of your potential customers. This will then give you an idea of the profit you are likely to make per sale. It is vital for your business that you work all these figures out before you start, as they will be the decider as to whether your business will work or if it will fail.
If it looks like you will have a very healthy profit and there is a lot of demand for your new business, but you are low on start-up funds, you will then be able to put forward your idea to local banks for business loans or even see if you can entice some private investors into funding your business.
Get your website right
Getting your website right is a critical part of business today. In most cases, the first contact your potential customer has with you and your business is through your website. It is, therefore, imperative that you make sure your website is totally accessible to all that are going to be looking at it, that it is user-friendly, understandable, and easy to navigate.
The best way of having a website that fits the bill and works well for your business is to get a professional and experienced web design business to help you with your site. Good quality web design businesses tend to offer more services than just the basic design services, including maintenance and support, to name a few. If you want to learn more, you should look into services provided by reliable businesses.
Initiating your marketing strategy
When you are thinking about your marketing strategy, it is a good idea not to just focus your attention on one area but to do a wide variety.
Getting an expert in to help you with your SEO is a real must as this is an area where it is easy to get things wrong if you are unsure of what you are doing and can turn into a bottomless money pit. An expert in SEO will get your website on the front page of any search engine for when your potential customers go looking for your services or products. However, it is a good idea to utilize such platforms as social media when you are marketing your business.
There are also marketing strategies that include newspaper and magazine articles, email, mail drop, posters, and leaflets which can also bring sales from those people that are a little more traditional in their outlook.