When it comes to buying birthday gifts for your friends and family, you likely have people on your list who are relatively simple to shop for. Because of this, you might even look forward to the opportunity to go shopping for a present for these people.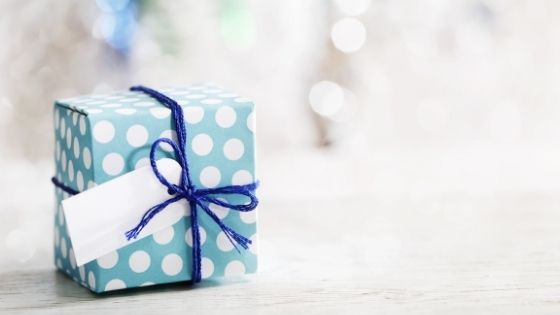 On the other hand, though, you also very likely have people in your life who are more difficult to shop for. One such a person might actually be your dad.
The fact of the matter is that dads are the type of people who are notoriously difficult to shop for. This is because they tend to get themselves what they want when they want it at any point throughout the year. Moreover, their interests tend to be specific, and the list of things that they want is relatively short when compared to others in the family.
Nevertheless, your dad does so much for you and your family throughout the year that you want to make sure that you mark his birthday with a thoughtful gift when it comes around. Here are a few tips to help you find a great gift to give your dad on his birthday if you are struggling to find one at the moment.
Don't Spend too Much
As you are shopping around for gifts for him, it is important to remember that your dad doesn't want you to spend too much on his birthday present. If there is something that he really wants that is on the pricier side, he will most likely feel more comfortable getting it for himself.
Alternatively, if you have found something that you think is the perfect present for your dad on his birthday, but it is on the more expensive side of things, consider getting together with your siblings or friends of the family in order to pay for the gift together. In this way, you can get your dad an amazing present without breaking the bank or making him feel uncomfortable about it.
Think About Practical Gifts
Well, there is nothing wrong with getting your dad something fun for his birthday that pertains to a particular interest of his; there is nothing that dads love more than to receive items that make their days easier. A practical gift is something that you know he will use multiple times to make his day easier.
Getting your dad a practical gift shows that you are thinking about him and want to make him feel special not just for one day but for many days to come. Moreover, the right gift of this nature can help him to reclaim some time throughout his day, which is the sort of gift that truly keeps on giving.
Consider an Event
Sometimes the best gift that you can get for your dad is the opportunity to spend time together doing something that you both love. For this reason, you might consider getting your dad tickets to an event for his birthday this year. This way, you can not only guarantee that he will use the gift you get him, but you can attend the event together.