Some brands find social media intimidating! If you want to grow your business exponentially and increase your investment (ROI), consider investing time and money into Facebook Ads. Besides the wide range of options Facebook Ads offer, they offer vast customization and creative control over the ads you post. Nowadays, Facebook and Instagram Ads are connected. As a result, you can run a single campaign on both platforms with ease.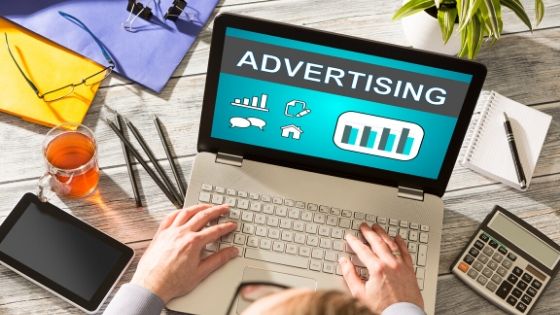 One of the reasons why some people do not prefer using Facebook Ads is cost. However, Facebook Ads are affordable compared to some alternatives like Google AdWords. When your Facebook Ad campaigns are given a high relevance score, your ads are deemed fit to your target audience by Facebook. Nonetheless, your Cost Per Click (CPC) is lowered. Facebook offers a wide range of ads options, including video ads, click ads, and boosted posts. Therefore, the type of ad you choose depends on your target audience, the brand, and the budget.
When signing up for Facebook, one is asked to provide specific information like occupation, city, age, gender, group affiliations, interests, etc. With such information, Facebook quickly analyzes the things people post, click, share, and engage with on their news feeds and timeline. Hence, Facebook can determine a person's likes and dislikes. Such information is vital to small businesses and brands to create Facebook Ads that target potential customers.
Targeting potential clients on social media is an ideal investment for small businesses. With such social media posting, you will attract new customers while still keeping the old ones. Facebook Ads have numerous social media post options to choose from, to explore them all you would have to research thoroughly. Once you familiarize yourself with the system, you will create relevant and more robust ads in no time and in the long run your business will thrive. Remember, thorough research and seeking help from close friends or professionals can determine your Facebook ads campaign success.