If you are in the retail sector, you won't need reminding how competitive things are right now and your storefront signage is a crucial aspect of your marketing. It literally could be the difference between success and failure; you could have the best products at the lowest prices, but if you can't attract the consumer into your space, sales will be painfully low.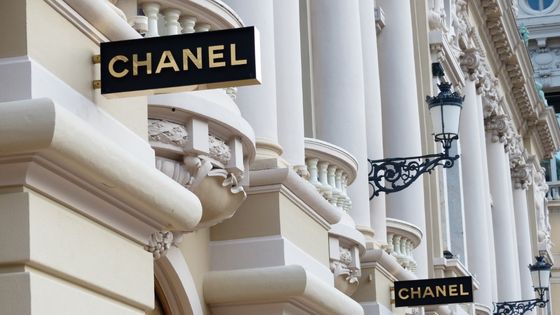 Legibility
Your text should be readable from every angle and from as far away as possible; neon is a great material to highlight text and any of the talented Melbourne signwriters from LF Sign Group can design and create stunning storefront signage. Take the time to explore all options and if ever there was a time to use the services of a pro signwriter, this would be it.
Colour affects mood
Lots of research has been done on how colour affects a person's mood; red, for example, is known to stimulate, which is why it is used for special discounts. Red draws the eye of the beholder and it is said to make people feel hungry! Blue brings a sense of calmness and tranquillity; blue can be used to establish trust and it is generally a conservative shade. Green goes with nature and is commonly used to promote natural products, bringing a sense of harmony.
Go for high colour contrast
This is known to have the best impact on drawing attention to signage; a leading signwriter would have years of hands-on experience in designing storefront signage and they can incorporate your branding colours into the signage. Click here for reasons why flyers are effective for branding.
Light box signage
There's not a lot to beat digital light box signage and with LED lighting, you can choose your colours. Neon tubing is a very effective way to create text messages; Google Images can show you 1000s of great examples of light box signage, which should give you some inspiration.
Online solutions
Wherever you happen to be in Australia, you're never far from a signwriter and they use state-of-the-art software to design the best storefront signage. The signwriter would be happy to share a Zoom call with you to discuss the many design options, which should lead to a firm design and a quote can be given.
The retail sector is battling with e-commerce and for bricks-and-mortar retail outlets, storefront signage has never been more important than it is today.