Failure is a big part of life and business is no exception. No matter how much time and effort you put into running your business, there's always a chance your company will have a bad year for one reason or another. What matters the most is how eager you are to triumph over the hard times and bring your organization back to the right track. With that in mind, let's take a closer look at five tips that will help your business overcome a bad business year.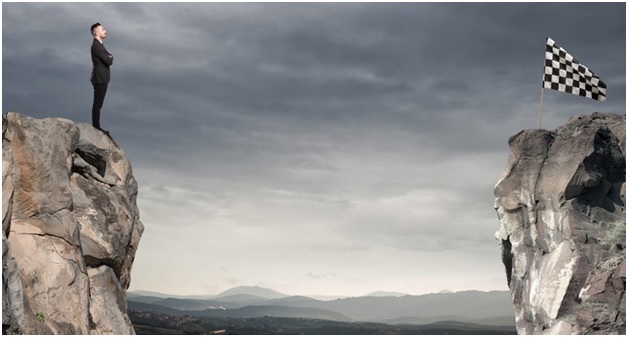 Adopt the right attitude
Overcoming a bad business year takes a lot of work but before you start, it's critical to adopt the right attitude. If your company didn't perform that well in the last twelve months, chances are you're not feeling as confident as you did before. This is the first thing you need to change if you really want to fix things. Just think about all the other entrepreneurs who faced the same challenges you did and you'll see that dealing with them is possible. Coming up with a list of goals for the next year should help you regain confidence and ticking them one by one will do so even more.
Show your team what's in it for them
You probably already know that your employees are your most valuable asset. After a down year, it's important to show your team that you're ready to fight it and bring the company back on the right track. Moreover, it's up to you to help them see what kind of role they'll play in it and how beneficial it could become for them. Once you have a plan in place, present it to your team and ensure everyone understands their role. For some extra motivation, have your staff members come up with ideas for helping the organization recover.
Get more money
A bad business year is usually a sign that your business is desperate for a change. Whether you decide to design a new product or move to a different location, you'll need money in order to do so. The problem is, your budget probably doesn't allow you to do so. This is why it's a good idea to turn to a company that gives unsecured business loans and bring more cash into your business. You can use the money to make the necessary changes and help your business recover.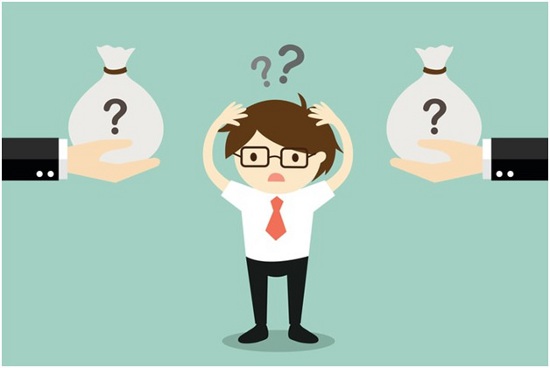 Start relying on data
If you've had a bad business year, chances are you're doing something wrong. Detecting issues in your company often seems much easier than it actually is. The only way to figure out in what areas of your operations you should improve is to start collecting data. The more you do it, the more likely you'll be to come up with ways for stepping up your game. The good news is, there are plenty of software programs you can use for data collection and many of these have been designed to suit all the needs of small businesses.
Form strong relationships
With so many small businesses being started, the number of entrepreneurs you can connect with keeps increasing. Once you find out what you should improve at, finding a company that could help you out can do wonders for your business. Let's say your business under performed when it comes to attracting new customers. Find a marketing agency you can connect with and think about whether they could have some use of your product or service.
Having a bad business year is nothing unusual and by no means does it signify that your business is going to fail. Follow the above mentioned tips and with a lot of hard work, you'll soon see your organization starting to regain its strength.