There is always been this unnamed connection between Tesla CEO, Elon Musk, and Dogecoin. Many thought it was just a joke of a coin but Dogecoin has been resilient. In fact, it has seen quite a few price surges in the past couple of years.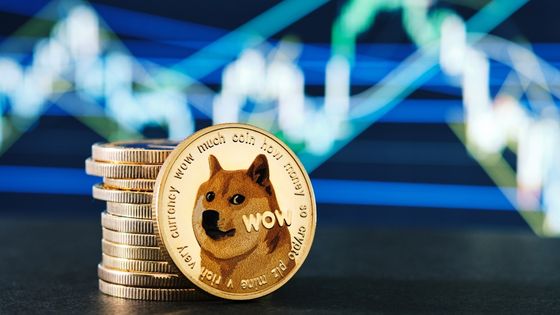 Maybe a Good Time for Crypto Traders
Elon Musk has finally closed the deal and now owns the most shares in Twitter. This deal has caused the price of Dogecoin to skyrocket, which could be a signal for those who've been consider crypto trading for some time.
There are many reasons to believe that Dogecoin will maintain its price. Firstly, Elon has shown interest in the cryptocurrency several times in the past. However, the most important statement from him came in the form of a proposition.
The proposition was to use a subscription model on Twitter that would allow people to use Dogecoin to pay the subscription fees. His constant teetering on the Twitter deal has been causing Dogecoin's price to go up and down in 2022.
At the time of writing this, Dogecoin has gone from $0.002606 at the start of the 4th quarter of 2022 to $0.1329 on November 3.
Twitter Developing Its Own Wallet
There has also been news of Twitter developing its own crypto wallet, which has given hope to crypto investors that acceptability for cryptocurrencies maybe on the horizon.
The news about the development of crypto wallet cannot be taken as just rumor because it comes from a very well-known blogger, namely Jane Wong, who is considered a trustable figure in this domain.
In fact, Jane went on to saying that the prototype was already nearing the completion stage and would make it possible for Twitter users to deposit money and withdraw it when they want.
It could also mean that Twitter might just come up with its own cryptocurrency. With Elon in charge of Twitter, it will definitely be great news for crypto brokers, investors, and traders.
It should be noted at the end that Dogecoin is one of the most sought after cryptocurrencies today, with the likes of Snoop Dogg and Mark Cuban endorsing it just like Elon.