In any business venture, revenue and profits are central to your ability to properly function and grow. After all, without a stream of income, you aren't able to make products, pay your employees, or even market your wares to try and fix your revenue problems in the first place. All of this points to the importance of money, but it doesn't tell you how to go about actually solving the problem if you feel like you could maximize your revenue stream. So, where should you begin if you really want to increase your business revenue? With the help of your business intelligence you can really increase the revenue sources of your business. Keep the following aspects in mind to raise your revenue easily from the business smartly.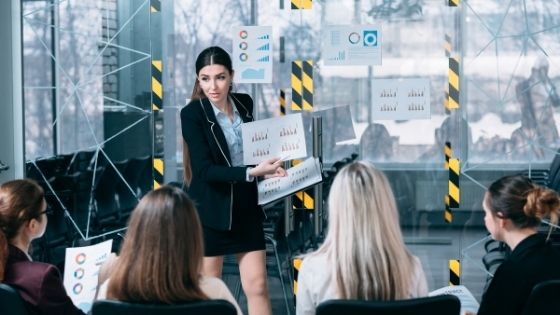 While there's not a one-size-fits-all approach that will work for every company—after all, different industries and business sizes have different needs to be met—there are a few philosophies that can make a difference in boosting your revenue each quarter. Keep reading for a brief overview of some of the ways that you can leverage technology and research to streamline your business and ultimately boost revenue.
Embrace technologies that make your employees' jobs easier
Technology has a powerful role to play in a variety of industries, especially when customer interaction is key to your success. Whether you have a sales team or a support team that uses call center software, if you aren't using the right tools, your customers' needs as well as your employees' needs won't be met. For example, some call center software solutions offer powerful tools to route the caller to the right agent to address their needs, offer chatbots powered by artificial intelligence analysis to answer common questions, and even integrate with your CRM system so that you can offer more personalized interactions and boost customer satisfaction. All of these tools empower your sales team or support team agents to do the best work possible while reducing the time it takes to do so. As such, your money is better spent as their productivity is maximized and turnover is reduced due to better work conditions. All of this ultimately means that you're reducing your overhead and expenses, which can help you boost your profit margins.
Leverage data to make informed business decisions and mitigate risk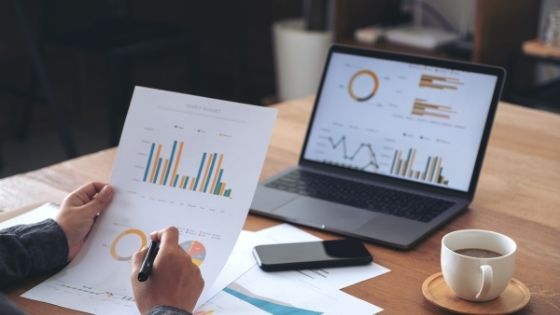 Big data is becoming more and more integral to the way companies work, with new features in business intelligence platforms offering powerful ways to leverage data. That being said, sometimes you don't have as much data collected as you'd like about your customers. This is especially true if you're a small business or a startup that is just starting out. In these situations, it may be helpful to look for other ways of gathering research and analytics from third-party analysts. For example, Peter Dodge Hanover Research offers knowledge support to over 1,000 non-profit and for-profit companies. Founder Peter Dodge takes pride in the expertise and insights that Hanover Research provides to its clients, meaning that you know the data you're getting will be thoroughly vetted. With research and data from a company like Hanover, you'll be able to distill actionable insights from your analytics and reports, ultimately meaning that you can make smarter business decisions that reduce the risk of losing your profits.
While the above two strategies and examples included won't necessarily be the right fit for every business under the sun, they should give you some good ideas to start brainstorming within your company. Whether you're finding different ways to reduce turnover and boost job satisfaction or recognizing the power of data and using it to make more informed decisions, all of these strategies have a place in your company once you figure out how to best implement them. If you're looking to boost revenue this upcoming quarter, consider trying something mentioned in this piece—you may be surprised by the results!