Investing is all about growth. As a trader, you need to prioritize strategies for maximizing growth within your portfolio. Likewise, you need to grow personally as a trader engaging in the various marketplaces that you trade within. Leveraging growth opportunities is all about understanding the investment landscape as a whole and taking advantage of the trending commodities and investment opportunities.
With these five great ways to approach the marketplace, you can be sure to grow your assets and build wealth for the long term.
1. Trade with ETFs for maximum security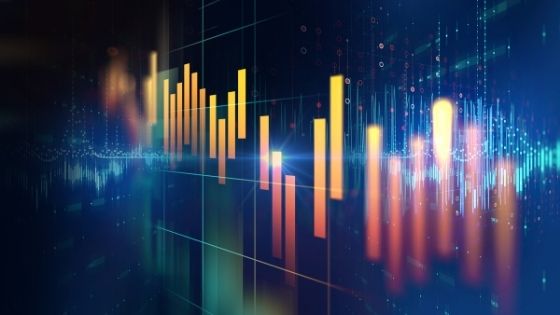 ETFs, or Exchange Traded Funds, are some of the strongest assets you can invest in. Fundamentally, an ETF is a bundled stock commodity that provides access to a blend of individual stock holdings. Rather than investing in single companies, an ETF is a wrapper that has invested directly in these holdings for you. By purchasing an ETF, you are buying the market rather than picking individual companies on your own.
Individual stock picking has its advantages, but the vast majority of professionals simply can't beat the market year over year. Don't try to play against the odds, invest in them instead for the greatest peace of mind.
2. Select stocks on your own as well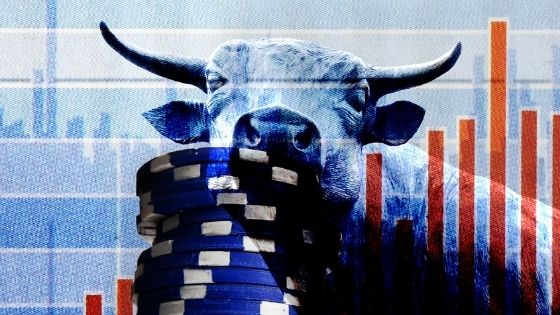 It's not enough to simply rely on ETFs for growth, however. Younger investors in particular will want to purchase shares of individual companies on top of their strength plays. This is because the infusion of additional risk allows for expanded opportunities for growth. While an ETF provides security, it also incorporates slower-growing assets that will limit the upside while hacking off the potential for significant loss by a huge margin.
Utilize both strategies for the greatest possible return.
3. Invest in real estate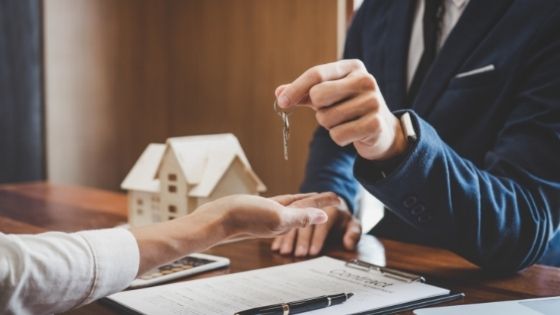 Investors and homeowners know the power of the real estate market. Property provides a double-threat asset that is hard to beat with any other asset class. What makes the real estate space so different is the expanded ability to leverage loans for purchasing power. With bridge loans by your side, buying a residential property so that you can flip it or leverage it for rental income becomes a great way to grow your holdings in rapid order.
Many real estate investors like to work with private money lenders to purchase a new home at a prime rate. This is because these types of lenders offer the quickest turnaround for the purchase of any new property. With a lender in your Rolodex, buying into a new investment opportunity can be done in days rather than weeks.
4. Invest in crypto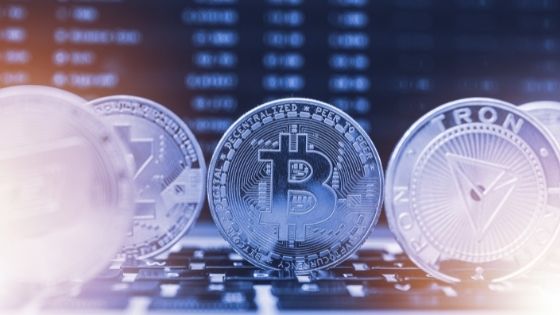 Cryptocurrency is the newest kid on the block. Crypto exchanges operate on a 24/7 timetable, which gives investors unique access to marketplace movements at all hours of the day. Many investors who are arriving at the cryptocurrency market ask "wat is crypto?" but once they come to understand the nuance of the blockchain and the ability to trade in Bitcoin (BTC), Ethereum (ETH), Litecoin (LTC), and many other cryptocurrency tokens, coins, and forks, they dive in headfirst in order to grow their holdings with a high-quality crypto strategy.
5. Bonds provide unbeatable structure
Last on this list are bonds. The strength of the bond market is simply unrivaled anywhere else in the world of traders and investment opportunities. While cryptocurrency and real estate can give you great cash building options with low-interest rates or short-term loan options, investors who are looking to provide structure opt for bonds. They don't grow with any measure of ferocity, like other asset classes on this list, but they do provide a guaranteed return, something that the blockchain, stock market, and other assets can't do.
With these investment options in your back pocket, growing a portfolio with a variety of approaches is easy.