If you are searching for a software to pull credits cores for yourself, then there are plenty of options that you can choose from. We are sharing a list of software here and each of them offers a decent range of features to choose from, making them an easy consideration for almost anyone. Read on to find out more.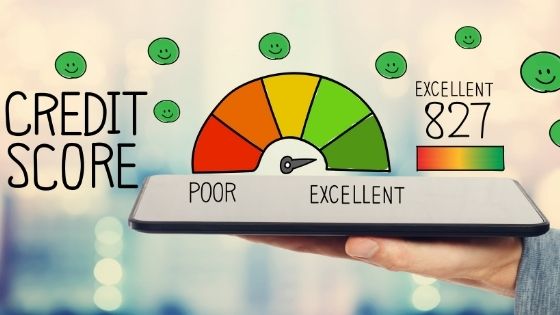 1. AnnualCreditReport.com
If you are looking for an easy solution that provides you with your credit information, then this is the place for you. Thanks to a federal law that the US government passed in 2003, every consumer has the right to get their credit report free of cost and that is exactly what you get here. The website has been confirmed as authentic by the Consumer Financial Protection Bureau. It uses the three major credit bureaus to pull your information, including TransUnion, Experian, and Equifax. The website allows one free credit report every 12 months. The important thing to remember here is that you only get an overall report that is not broken down for your ease of understanding and the report also does not contain your credit score.
2. Credit Karma
This is thought of as one of the best options when it comes to monitoring your credit rating. Their software has been in operation since 2007 and you can also get one free report here, thanks to a collaboration between Credit Karma, TransUnion, and Equifax. The platform provides two major reports free of cost and you do not need to add your credit card information if you opt for the free trial when registering. The report from this software also explains why your current rating is where it is and you also get suggestions regarding offers that you could get accepted for based on your credit performance. The report status updates once every week to see the changes that have come about in your credit score without having to purchase a membership.
3. Credit Sesame
This is an option for people who have their credit history with TransUnion. The report that you get using this software provides you detailed information regarding your credit and provides information on the factors affecting your scoring the most. Signing up does not require a credit card here either and once you are signed in, you can see your detailed TransUnion credit report and the score you currently have. The membership provides a monthly update to the credit score and you can easily see what changes have happened during that time.
4. Nerd Wallet
This is another platform that provides you access to your TransUnion credit report. With weekly updates on the platform, you can easily get updated about your current credit score and report. In addition to your credit report, this platform also provides your Vantage Score 3.0, and you can check for any changes thanks to the weekly update. The best thing about this platform is that you can sign in quickly and easily with just your Google account and birth date.
5. Credit Wise
This is a credit checking software from Capital One, but you do not need to be their customer to use it. The software has a free trial and the signup process is also quite simple and easy. No credit card information is required for signup and you can get weekly updates about your TransUnion credit score either online or via their mobile app.
Conclusion
For temporary use, all these platforms offer a free version that can help most people out without any fuss. However, if you need constant access, you can get a paid membership and check your credit score and reports whenever you want.