Company has a significant number of departments that interact with customers for different purposes. However, sometimes customers struggle to get in touch with a company because of the unavailability of the representatives, which consequently creates a negative image of the brand. From the perception of the business, this isn't good at all. Here, as they support their clients by ensuring that customers always get the best possible help efficiently, the importance of getting a business process outsourcing company increases.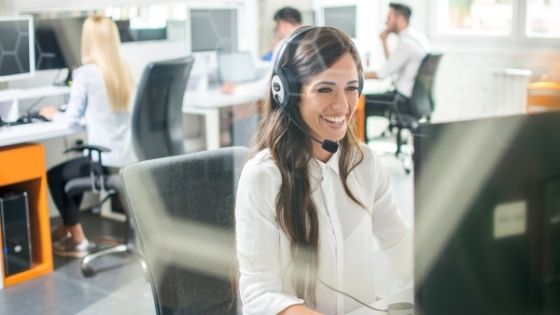 BPO outsourcing is the heart of many businesses' customer service. If consumers call a company on the phone for assistance, the call center is where they end up. They often work from a call center as company reps call potential clients to make purchases or perform a survey. Not all call centers are, however, made equal.
What is Inbound Customer Call Center
Inbound call centers deal with incoming calls only, and that they do not make calls on behalf of their customers but their customers call them. In addition, they always ensure that interactions initiated by customers are always responded to in the best way possible, so that nothing can jeopardize the brand image of their customers. In short, inbound call centers are primarily focused on customer service.
It is very important to use call center outsourcing services from inbound call centers over time, as this is the best way to fulfill increasing consumer standards. Inbound call centers provide several other amazing facilities that include 'Help Desk," Order-Taking,' and '24 Hour Telephone Answering, apart from customer care.
Types Of Inbound Customer Call Center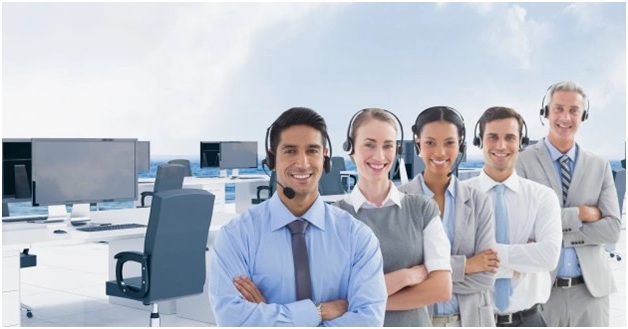 Customer Services
When a client calls with some kind of problem or problem that needs to be addressed, this type of center is used. In this situation, the operator figures out the specifics of the issue and, if possible, attempts to fix it, answers questions or just talks with the client. Many operators refer clients to the appropriate departments if the problem can not be solved via telephone, providing them with online links with useful information.
Technical Support
This type of inbound call center is often intended to help the customer if the item they have ordered is damaged or broken. It can be anything from a microwave that is malfunctioning to a faulty phone that has no battery. Technical support attempts to help clients solve the problem, discusses the issue extensively, talks respectfully, even if the client is really frustrated, which requires balance and patience from the operators.
What is Outbound Customer Call Center
Exactly the opposite of an inbound call center is an outbound call center. Agents in an outbound call center make calls instead of taking calls. The bulk of outbound call centers concentrate on transactions. Call center outsourcing solutions agents have a list of contacts to contact and they typically use tools for customer relationship management (CRM) to track and control their interactions.
Outbound call centers often ensure that their agents remain focused on a given list of potential customers in order to boost sales growth.