Payment protection insurance (PPI) is quite a controversial subject. The main reason for that is that it was sold to a large number of people without them ever fully realizing what they were getting themselves into. The insurance is usually attached to other financial products such as mortgages or credit cards, so the client's focus is on the bigger things and they skip or don't even notice the additional obligation they're signing.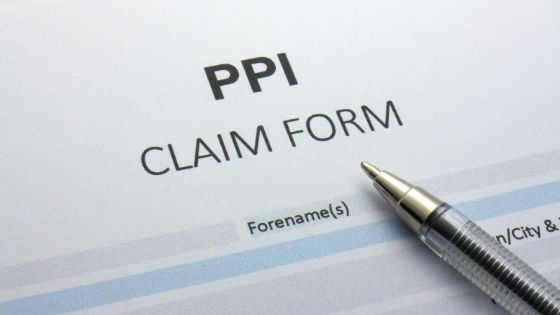 If you have a problem with your PPI, you will want to know how to make your claim against it. Keep reading and learn all about it!
Get yourself some legal help
The best way to successfully make a PPI claim is to seek help from reliable legal experts like Optimal Solicitors. They know exactly what to do in situations like this and can lead you, step by step, through the whole process.
Even if you're not sure whether or not you've been sold payment protection insurance, they can help you check and contact your lender with a request for them to send copies of your statements. These are then analysed and a conclusion is drawn whether or not you have indeed been sold this product.
And the best part is that many companies like this will not charge you anything unless they actually win the case for you. Therefore, you can only profit form filing a claim.
Write to your lenders
If, on the other hand, you've decided to take the matter into your own hands, you should write to your lender yourself. You don't have to worry about the letter, a standard letter of complaint will suffice, and you can find templates for that very easily online.
To that letter, attach all the documents (copies, of course), that prove you've actually invested in that company's policy and that you're making the payments. Anything that seems relevant to you and that you think can be used to prove that you've been sold PPI without being informed about it properly.
There may also be a questionnaire on your bank's website you can fill out for this same purpose.
The lender then has two months to respond, and if they don't do that, you can take the case before the Financial Ombudsman Service. They should then settle your claim.
How much can a PPI claim get you?
On average, a successful PPI claim can award you approximately 2000 GBP, but there are several elements that are used to calculate reimbursement, so this amount can vary. In short, however, you will get a refund for every premium you've paid and any interest you've paid on that, too. You also get an 8% interest per each year the PPI was charged to you.
A small note at the end – this 8% will be treated as a savings income when the time comes to do your taxes. And while you maybe didn't want that kind of savings, a successful PPI will certainly bring a smile to your face.