Are you a homeowner in Canada trying to handle a financial emergency, consolidate high-interest debt, get capital for business or take out cash for your investment portfolio?
A home equity loan in BC might be exactly what you need.
If you own a house that you can use as collateral and you need a large sum of money but don't want to resort to a personal loan, home equity loans allow you to borrow against the value of your property. The amount of money you will be able to borrow depends on a number of factors, but can be generally calculated by subtracting the amount you owe on all loans secured by your house, from its appraised value.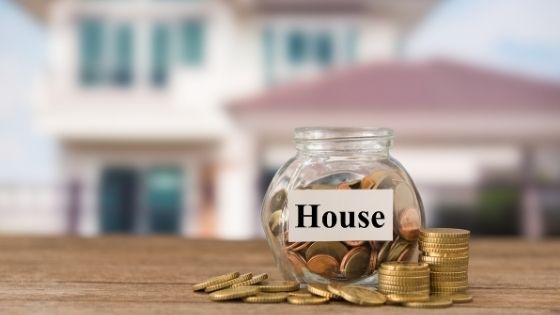 Join us today to discover what to do, and what not to, when it comes to home equity loans, and how to get the highest cash out amount at the lowest interest rates by using specialty financing.
Don't Try To Get A Home Equity Loan On Your Own
If you are looking to receive unbiased advice regarding your loans selection, home protection or you just need someone to handle the whole application process, a mortgage broker will be your biggest asset.
On top of that, a good mortgage broker generally has an extensive lender selection and can seek out the best home equity loan options from both banks and private lenders, to offer you a solution which suits you the most.
Do Stay Open To Alternative Lending Solutions
Why should you also consider non traditional bank products?
Standard bank home equity loans feature rigorous requirements from borrowers like a stable source of income or a high credit score. Alternative lenders might also pay attention to some of those elements but mostly they will prioritize the property you are using as a collateral. Also, unlike banks which claim strict repayment terms and interest rates, private lenders come under less scrutiny and can create terms suited to your circumstances.
Don't Get A Home Equity Loan For Non Essential Spendings
Although equity borrowing can be practical and convenient, like any type of lending, there are also risks if you fail to make loan payments. These types of loans have low interest rates because the lenders hold your property as collateral that's why you shouldn't risk losing the roof over your head for an unimportant purpose like a holiday or a change of wardrobe.
So unless you need to fund new business ventures or investments, or use the money to pay off existing debt you may want to consider a personal loan instead.
Do Claim Tax Deduction
Home equity loan interest is tax-deductible if your mortgage debt is within government limits, and the borrowed money was used to buy, build or improve your home. So do use home equity loans to get tax deductions on your interest.
Unlocking the value of your home sounds great and all, but if you want to be sure about your choice, having the professional opinion of a broker that you can trust is your best solution to navigate the complicated maze of the financial world.