Gone are the times when people preferred staying alone without any intervention from the outside world or outside people. Everyone will be busy and it is better when they stay with their loved ones in one complete unit to take care of things that are otherwise difficult to handle.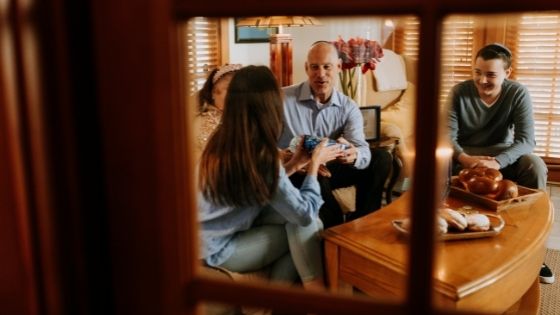 Many units or houses can be stacked on top of each other or side by side in the same building making it easy to accommodate more people with separate individual houses. This arrangement is called multi-family construction.
Types of Multi-family housing
As the name suggests multiple houses are connected by a shared wall making it comfortable for people who want someone to stay nearby. Some of the interesting options when thinking of looking after multi-family houses include
The most common and wanted Garden apartments where families have access to backyard patio or garden. This is beneficial for families with kids and generations.
One of the beautiful ways to build a multi-family construction is by building a Bungalow court in which several small houses are constructed keeping a garden in the center making it seem cute and refreshing.
Duplex or triplex constructions in which the owners stay on one side and rent the 2 to 4 units property.
Reasons why it is better to invest in multifamily housing
Real estate is a vast topic and people who are interested in it will have vast options to opt from. For investing in multi-family construction there are many benefits and some of them are listed here.
Investing in multi-family housing will give a steady income flow as there is an option to rent out those houses.
Managing individual houses at different sites will be hectic. This issue will not be there in the case of multi-family construction as all the houses owned by the owner will be at the same locality and it will be very convenient to handle those properties.
As this is very affordable and people will always look for renting houses in this area. So the real estate value and the property value in the case of multi-family construction will be more.
There are better chances for people who own multi-family groups to get an easy loan and the loan that is offered will also be more when compared to a single housing.
Benefits with multi-family sort of houses construction
By opting for this type of construction it is possible to save the land and building infrastructure when compared to single-family homes.
Depending on the neighborhood houses these houses can be constructed at various heights and densities.
These are affordable when compared to buying or renting individual houses that can accommodate single families.
Conclusion:
The houses in the multi-family construction will have different ranges from studio-sized apartments to a house that contains more than three bedrooms. These multi-family associations offer many amenities for children like childcare centers, playgrounds, and some apartments even have gyms and community gathering spaces. The world inside a multi-family house appears to be an entirely new world.