Australia is a very progressive country in every respect and one innovation that has emerged in the past few years is the urban lifestyle community for retired people. Some societies tend to put retired people on the backburner, so to speak and they end up wanting in some areas of life; not so in Australia, as retirement communities are being formed to offer retirees the lifestyle they are looking for.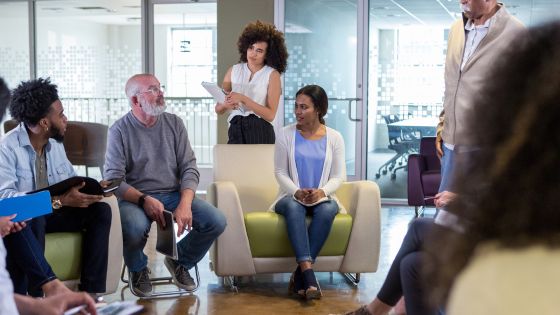 Amazing facilities
Take the Lifestyle Communities in Berwick as an example, the list of amenities is indeed long and includes the following:
Indoor pool
Tennis courts
Fitness centre
BBQ area
Shuttle bus
Bowling green
Electric bikes
Spa
Library
When you rent or buy at a Lifestyle community, you instantly become a member of the Lifestyle family and you will make many friends. Of course, you have the privacy of your home; we don't wish to mingle all the time and when you live in a retirement community, you have the best of both worlds.
Independent living that ticks all the boxes
Why not book a tour of a community near you? Have a staff member take you around the complex, then after some refreshments, you can discuss options and before you know it, you will be living in a vibrant community with like-minded people, enjoying an active lifestyle and making new friends. Your children will no longer worry about you when you live in a Lifestyle Community, plus they can come and see you whenever they like.
Range of properties
As we get older, our living space requirements are less; a one-bedroom property would probably suit a retired single/couple, while there are 2 and 3-bedroom houses for those who like spacious living. You can book a tour of the unit you are interested in and with Lifestyle Communities in Geelong, Mornington Peninsula and Northeast Melbourne, you can relocate to your preferred area.
Download community brochures that have all the information on any given community, while community maps, utilities information and FAQ give you a clear picture of living in such a community. Their website has all the information you need and when you are ready to take the next step, you can book a tour and experience your chosen community.
If you are fast approaching your retirement, take a look at any of the Lifestyle Communities and plan your future in an active and very friendly community where you have access to many amenities.