Start-ups are chaotic to launch, and it is especially insane in the beginning stages. However, there is a certain thrill to launching a start-up, and if you have thought about planning to launch a start-up of your own, you might be itching to get started. However, there are some things that you have to incorporate into your plan to help make your launch more successful. Consider the following suggestions on how to launch a start-up.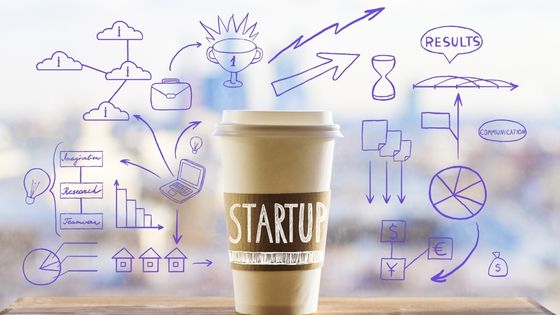 Decide What You Want to Do
One of the best things about start-ups is how versatile they are. They can be anything, as long as they introduce a revolutionary new concept or put a refreshing spin on a particular idea. With a start-up, there are no limits to the kind of start-up that you can create. The most important thing is that it is something that you are passionate about doing. Start-ups begin as passion projects more often than not, and that passion is what is going to carry you through the initial planning and launching process. As long as you have the drive to keep pursuing your goals despite a potentially incredibly tough road ahead, you will have your start-up planned out in no time.
Acquire the Funds For Your Start-Up
Unfortunately, launching a start-up requires a lot of money more often than not, as it is a brand new business venture that you are trying to get the funding for. You could require thousands to tens of thousands of dollars just to get your business off the ground, and even more if you are wanting to launch a start-up dealing with any sort of new technology. When it comes to getting funds, a few popular options include fundraisers, auctions and seeking potential sponsors. However, you can also see if you qualify for an sba 7a loan. Such loans are partially backed by the government and are very popular among people who are trying to launch start-ups. Many start-ups have been successfully launched because the owners of the start-ups took advantage of their position as small business owners and applied for these loans. After all, start-ups do begin as small businesses and then work their way up, and you would get all of the opportunities afforded to a normal small business owner because of that.
Decide Where You Want to Establish Headquarters
Every good start-up needs a place to call home, and as the owner of the start-up, you need to make the decision as to whether you want a physical building for your central operations or if you want to make the whole thing strictly online. Everyone is different, and you need to take a moment to figure out which way would work best for you. There is no right way, but there are plenty of wrong ways to go about it. For instance, if cost-effectiveness was your primary goal, you would probably want to stick with a strictly online business, as you would only have to worry about advertising and domain fees. However, if you wanted something more solid with set hours, you might want to go with a physical office or storefront.
Get the Community Talking
While there might be some talk about your start-up in the local community, you might want to have a bigger reach than that. At this point, after you have planned your start-up, gotten the funds and established where you want your start-up to be, you need to start advertising to your potential customers if you have not already. Customers are going to make or break your business, and you need to grab their attention early on. Try advertising on social media and on the radio so everyone is paying attention when it is time to launch.
Start-ups are not for the faint of heart, but they are so fascinating and bring a lot of new potential. Keep these suggestions in mind as you begin preparing to launch your own start-up.