Are you worried to take care of your family while staying away? It would help if you were close to your loved ones because growing dangers can harm your family members differently. Sometimes, kids or teens don't inform the working parent when they leave or reach the home. They get worried and couldn't find about their whereabouts. According to FBI, 421,394 kids were missing in 2019, reportedly. Such news shakes the parents and increases their safety concerns for their children. It has become crucial to stay updated with the whereabouts of your family members. How?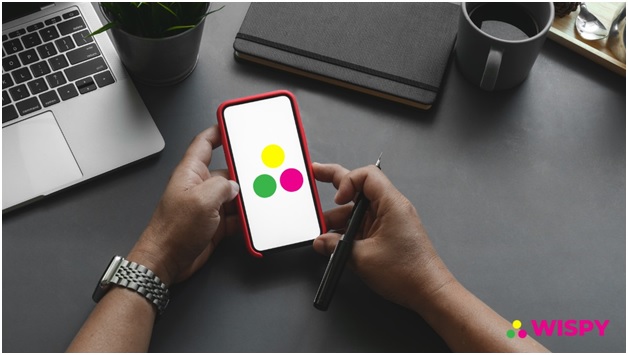 Well, we have different and convenient ways to track someone's location with remote access.
1. Track a Device by Cell Phone Number
People want it simple to monitor someone's location. You can do it, but you need only a cell phone number. Yes, if you have a number, then you are only a few steps away. how to find someone's location by cell phone number?
SS7 interconnect system helps to have communication with the target device. The end-server will receive precise location, but it might be possible that it will reveal your data to third-party. Remember! Your security is at risk here.
2. Use Social Media for Location Tracking
No doubt that you can't take security risks. That's why we have come with the social media platforms that allow checking where your loved ones are. You can check location with Facebook, Google, WhatsApp, etc. It does need approval from the other user. Enter the cell phone, and the linked account will pop up and let you find the location with only one click. By adding the Google account in the contact list will let you share your location or receive to trace the location of the other friend.
3. Phone Tracking Apps – Most Convenient Way
Trace where your family members are without telling them. Yes, it has become possible to check the whereabouts of someone under the stealth mode. Mobile trackers allow the end-user to detect location via GPS, WI-FI, Bluetooth, etc.
How to Setup?
Here, the very first fact is to buy the license from an authentic platform. Download the app in the target device. After installation, open the settings to hide the icon and enter a license key. Open the web browser control panel and start monitoring your family members at once.
How to Choose an App?
The use of spy apps has been increased since recent years. But every online phone tracking app is not reliable, but you can make the right choice. Let's find out what facts you should consider before buying any app online.
Read the Reviews and get to know their quality services by their past customers.
Visit the official website and check the web design. If it is organized, then it will also be a sign of reliability.
Ensure the Combability of the app with the target device.
Match your Budget with the Pricing.
Make sure that how much features a provider offers.
TheWiSpy – Mark Where Your Family Members Are at Once
You do not need any approval from the other side for location tracking with TWS. It is an app which is designed to access the target android phone secretly. Such hidden phone tracking app fetches the data from the target device and displays it on the user-friendly control panel. Not only location tracking but it also gives access to other activities, including whereabout alerts, Spy on Camera, track text messages, etc.
Final Thoughts
Never take security risks with any other way except phone tracking apps. No one wants to expose the security to the third-parties. But you still can check location tracking by keeping your data in safe hands using the mobile tracker.