Think back to the days when you attended university. For some, this may feel like a lifetime ago. For others, it could be more recent. They might be in their final year and are anxious to finally start their careers.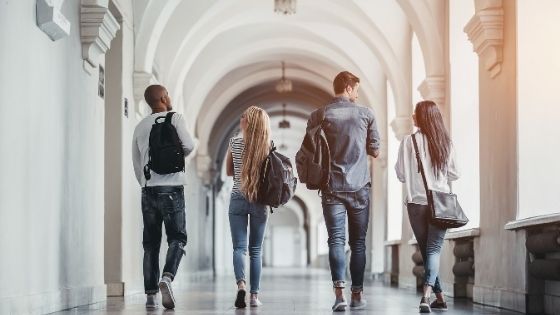 It doesn't matter which phase you are in; university life is a crazy adventure. One thing is for sure—there are things you'll wish you knew before you started university. If you knew these things, you might have a different approach to life.
Roommate Relationships
Some people immediately hit it off with their roommates. Other people have nightmare roommates. It is important to try to meet each other halfway. You can't always have everything your way. Sharing a space with someone means you need to learn to compromise.
It is important to always consider your roommate when making plans. Don't arrange for friends to visit without checking if it is okay. Don't leave dishes lying around or clothes on the floor. This behavior is unpleasant. If there is an issue raised, be compassionate, and try to see it from their perspective.
Learn To Do Your Own Laundry
You may be used to your parents doing your laundry. It can be a huge challenge when you have to do it yourself. It is not worth accumulating dirty washing to take all the way home. On campus, there are facilities where you can do your own laundry.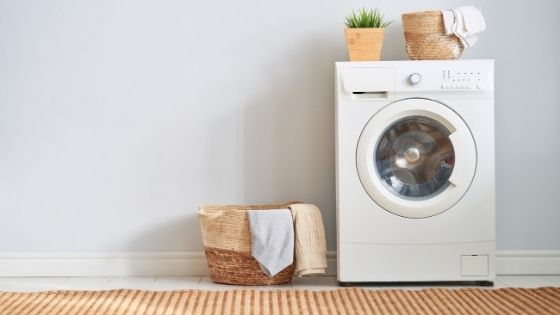 A lot of young people have never learned how to wash their clothes. They don't know how much washing detergent to use. They don't even know how much detergent costs or where to buy it. A great tip would be to practice this at home before you start university.
Cooking is Not Rocket Science
It can be overwhelming when you realize that you have to cook for yourself. Peanut butter and jelly isn't a real meal. The internet is full of many quick and easy meal ideas. Practice making a few meals at home before you start university.
Assignment Deadlines Can Be Extended
Sometimes you can feel overwhelmed with many assignments and projects. You may be stressed out and feel like giving up. Sometimes you can ask for an extension. You will find that if you approach your lecturers, they are reasonable people. Don't be afraid to ask for help.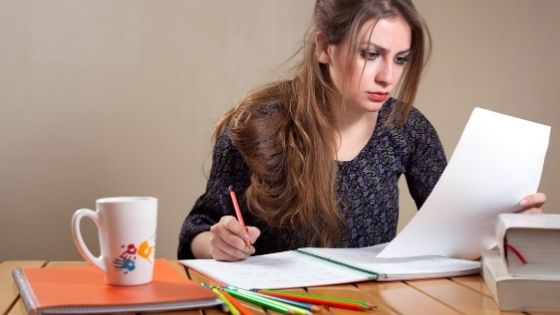 When extensions aren't possible, you can always see what the penalty is for a late submission. Sometimes it is as little as 2% per day. Your mental health is as important as your marks. Your health and welfare should always be a priority.
Accidents Happen
Sometimes accidents happen while you're on campus. You could be driving to campus or in a class. It is important to report all accidents that happen on campus. You can seek legal advice from a personal injury attorney if an incident happens to you.
Conclusion
College or university should be a fun time that you spend not only getting an education, but also finding yourself. A little preparation before you leave home will do wonders to lower the stress of the transition.