Looking to buy a home? This is an enormous decision and not just because of the amount of money that is involved. Buying a home is an exciting time and the start of a new chapter in your life, but it can also be daunting because it is such a major financial and lifestyle decision to make. This is why it is helpful to be aware of a few tips that will hopefully help you to find the perfect home within your budget while reducing stress. So, if you are looking for a new home, then read on to discover a few handy tips that should help.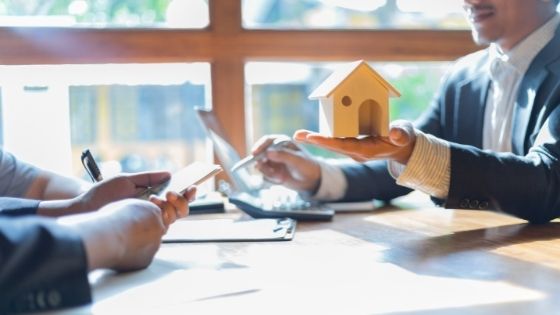 Know Your Budget
First, you need to know how much you can afford to spend on a home. There is nothing worse than falling in love with a house only to find that it is out of your budget, so you need to know what you can afford beforehand and if there is any wiggle room. Crucially, make sure that you have enough money left over to cover the various moving costs and for an emergency fund.
Establish Wants & Needs
It is also a good idea to draw up a list of what your needs are from the house along with what your preferences are. As an example, you may need to find a house that is within a certain distance of work or has at least 2 bedrooms. Preferences could include things like having a garden or two bathrooms. When creating this list, make sure that you are thinking about your lifestyle now but also in the future. There may have to be sacrifices that you have to make in order to find a home, but there will also be things that you should not compromise on.
Find An Experienced Real Estate Company
One of the best steps that you can take when searching for your home is finding an experienced real estate company with expertise in the local area. Elders Real Estate Toongabbie is a good example for those looking for a home in New South Wales as they will be able to help you to find a property that ticks all of the boxes and guide you through the process (this is particularly helpful for first-time buyers).
Look Beyond The Property
When you start searching for a new home, you need to think beyond the house itself. You might find what seems like the perfect home, but if it is in a dangerous or loud neighborhood, then this will have a big impact on your quality of life. This is why you should always research the area, explore, speak to the neighbors, and visit during different times of the day.
These tips should help you during the house-hunting process and hopefully help you to find the right house before long. While it is exciting, it can also be hugely stressful and daunting, so it is important that you know how to find the right home.