Planning to purchase a life insurance coverage comes with several questions in mind. And you definitely crave for answers. So here are few of the most commonly asked questions regarding life insurance policy supported with answers you need to know:
Do I need to buy a life insurance?
Purchasing a life insurance policy becomes crucial when you have your children or any family members depending on you. Your life insurance policy supports them by covering financial expenses in the event of your death. Whereas if you don't have anyone to depend on you when it comes to financial matters, you can choose from other insurance plans that will benefit yourself in case of an emergency. Health insurance is the most commonly used to cover health spendings due to diagnosed diseases or accidents.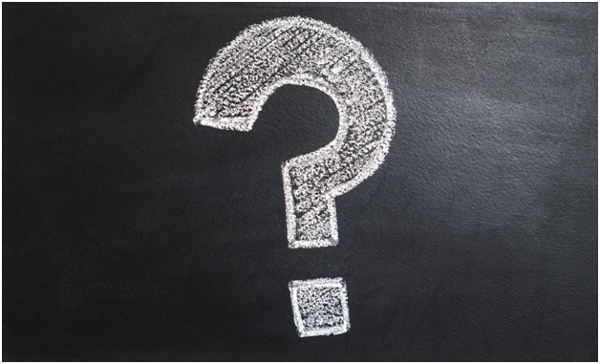 Am I allowed to choose anyone for my beneficiary?
Definitely. The insured person can choose whomever they want to entrust the benefit from their policy. Beneficiaries are often any of the family members, heirs, employees, business partners, or even charities of the insured. You can include as many beneficiaries as you want. For five (5) beneficiaries, each of them will receive 20% of the total proceeds/claims. Or you can assign 50% for one of the beneficiaries and the half will be divided among the rest and will get 10% each. Minor children are allowed to be part of the list but there are certain rules when claiming the benefits. For most states, they are not allowed to receive the claim until they reach the legal age. Or you can designate a child's custodian to receive the claim on behalf of the minor beneficiary.
What are the types of Life insurance policy?
A lot of insurance companies are offering different types of life insurance policy. These include the following:
Term Life Coverage can get you covered for a specific period of time depending on your agreement with the insurance company. Once it expires, you are still allowed to renew your policy until the age of 95 (age depends on the company's protocol).
Whole Life Coverage is the total opposite of Term Life Insurance. From the term itself, Whole Life provides permanent death benefits with the fixed amount of premiums and guaranteed cash value accumulations.
Universal Life Coverage is a cheaper form of Whole Life Insurance Policy.
Can I make changes on my purchased policy?
It depends on the element that you wish to change. If you are going to overwrite the list of your beneficiaries, there are two factors that you need to consider right before you purchase a policy. Beneficiaries can be revocable or irrevocable. Revocable means you are allowed to make changes while irrevocable says you're not. Other policy changes that you are entitled to do are transferring policy ownership and changing policy/cover. But before you make some changes, you must consult your agent to avoid mistakes and regrets in the future.
When do I pay my premiums?
Making a payment depends on the insurance cover you choose. Insurers will offer you different mode of payments such as annual, semi-annual, quarterly, or monthly basis. You can make a payment to your agent, provided with the insurer's official receipt that will be mailed to you upon receiving your payment. Or set up an auto-debit arrangement with any of the insurer's partnering banks.
What will happen if I pay my premiums late?
Late payments can cause the policy to lapse. You will then face either policy termination or reduced coverage if you pay your premium beyond the required grace period. While in some cases, depending on the insurer, payment dues can be considered as loans.
Can I get a refund if I cancel my policy?
You wouldn't like to face the possible consequences of canceling your insurance policy. First of all, insurers are not responsible for providing a premium refund. The only thing that you can get when you cancel a term life coverage is the advance payment you made. Another worse outcome is that you will have to pay charges or penalties if you choose to cancel your account.