Bikes are the most convenient means of transportation facility one can choose. There are many benefits of riding a bike rather than driving a big vehicle. The most important point is it saves you a lot of time and resources. Bikes are convenient in several other ways, it makes your journey short, it saves fuel in comparison to four-wheelers, and it saves time as they can pass through busy roads and conveniently beat the traffic. A bike is so advantageous that it can be parked even in small places and can be taken to any small or large road. With comprising so many benefits and features, it also includes some risk factors. Accidents can happen anytime and anywhere whether you are riding a bike or a four-wheeler which can cost you a heavy amount. To avoid this all you can do is apply for bike insurance.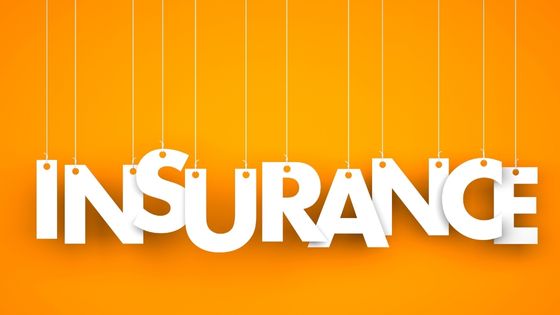 Now the question arises what is bike insurance? Well, the answer is really simple, bike insurance is nothing but a written contract between the owner of the vehicle and the insurance company or provider which gives your bike financial protection. If your bike faces any accident or damages due to an accident, the insurance provider will pay financial coverage for it. The Insurance policy also provides you coverage if your two-wheeler has been stolen in any case. There's an act for a motor vehicle that states that it is mandatory in India to have insurance at least for a third-party owner.
Why have bike insurance important for you?
As mentioned, accidents are unpredictable and in a country like India where you face the most traffic compared to the rest of the world. The rate of accidents is the same as the highest. It will be beneficial for any two-wheeler owner to keep insurance of their vehicle. There are mainly two types of insurance policies available in India – Third Party Liability and Comprehensive Bike Insurance. Both are suitable for your vehicle, but the first is a mandatory policy.
● What is a Third-party Liability cover?
It is a type of insurance policy that is offered by your insurance provider to cover the legal liabilities that take place when your vehicle faces any damage due to accidents or if you have lost your vehicle in any case because of a third party. This insurance provides monetary value to the owner of the vehicle.
● What Is Comprehensive Insurance?
The comprehensive insurance policy is a more extensive way of any insurance. Apart from covering legal liabilities, comprehensive insurance also provides you with some add-on facilities.
● This insurance covers your loss of a vehicle due to any natural disaster like a tsunami, flood, or cyclone. They will provide you with an amount to repair the vehicle.
● Manmade loss is also covered in this policy, any manmade activity like riots that damages your vehicle is compensated by your insurance provider.
● Thieves are all around and bikes are an easy target for them to steal, by any chance this misfortune happens to you. The insurance company will provide you with a declared monetary value to compensate for it.
Conclusion
To get your vehicle lifetime protection, make sure you get insurance for it. Once you get insurance, make sure you renew it after every interval, as this helps you to keep insured every time.