Mumbai is one of the popular city in India. Most of the engineering colleges in Mumbai are privately owned. The top engineering colleges are located in Mumbai. There are nearly 800 engineering colleges in Mumbai University.
Need for Engineering
In reality, the Bachelor's degree in engineering is one of the famous career paths in India. In other words, engineering students are more in number when compared to other degrees. This degree builds the basic knowledge about the technology we study.
Almost 70% of students who opted for Science in their 12th join Engineering stream. Engineers are the one who can change the world with their inventions as well as they can change it constantly and even provide solutions for various day to day problems.
In general, engineering education will make us think logically and will help us to develop our reasoning ability. These engineering skills will help us throughout our life setting up for professional success.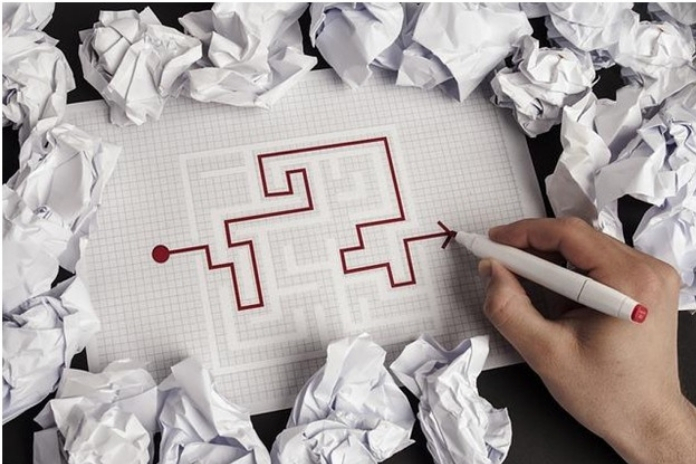 Engineering colleges in Mumbai
The engineering colleges with a decent reputation in imparting education and pedagogy in Mumbai are:
M H Saboo Siddik College of Engineering
Veermata Jijabai Technology Institute
Dwarkadas J Sanghvi College of Engineering
K J Somaiya College of Engineering
Rajiv Gandhi Institute of Technology
Rizvi College of Engineering
Don Bosco Institute of technology
Pillai College of Engineering
Atharva College of Engineering
Vidyavardhini College of Engineering
Exams after Engineering
Most of the students take GATE exams every year (70% – 75% of Engineers in India) to pursue M.Tech degree. Indian Institute of Technology) and Indian Institute of Science, Bangalore will conduct GATE exams across India for admission to M Tech Programs.
Nearly 90% of Engineering students take Gate exams, so AICTE is looking forward to introducing a scheme called "Exit Examination" for students pursuing technical education.
Moreover, this idea is to bring out the students with technical skills and make them eligible for jobs in the industry. This exam is more comparatively like CET (Common Employability test) which students should take the exam before their final semester-end exams.
Graduated Engineers in Mumbai
Surveys tell us that less than one out of five engineering graduates are employable. It was revealed that only 18.33% of engineers in Mumbai are employable. On the negative side out of 1.2 lakh candidates, 91% candidates are weak in programming skill, 60% candidates are weak in domain skills, 73% candidates are weak in English speaking and comprehension skill and 58% candidates have poor analytical and quantitative skills.
As a result, only 18% of them are employable for software engineer-IT services role, but only 3.95% are trained to work on the projects. For core jobs in mechanical, electronics, electrical and civil industries only 7.5% are employable.
Why is engineering the most popular career option in Mumbai/India?
The reason for engineering being the most popular career in India is because of the increase in the number of private engineering colleges in India. The primary cause of this tendency is because of lesser jobs for arts and science graduates.
Most of the Indian parents think that arts and science don't have much career opportunities. With this in mind, most of the parents select engineering as their children's future career. This is the major reason that engineering has the most popular career across India.
Internships in Mumbai
For internships, the candidates require a minimum qualification of Bachelor degree. The government provides many internships for the freshers and experienced candidates. Here in Mumbai, the industry has a huge number of companies that recruit thousands of job seekers in private sector.
Internships available for the aspirants in Mumbai are in the following sectors:
Software developer, Software engineer, Software testing
Application developer
Network engineer etc,
Major companies that offer internships in Mumbai are:
Steel Authority of India Limited (SAIL)
Electronics Corporation of India (ECIL)
Employees' State Insurance Corporation (ESIC)
Accenture
Infosys
Tech Mahindra
Genpact
Conclusion
In short, to choose a right career is a major decision that every person takes in his life. It is because the rest of their life and future depends on it. Engineering is a career which is always in demand. It's a field for challenge and creativity and it is also considered to be one of the highest paid profession in India. The career in engineering is not only beneficial to you but to the society as well.