Many businesses and industries continue to feel the impact of the 2020 pandemic. Many businesses have admirably recovered from the economic effects while many remain shut due to low demand. Both established and upcoming businesses have benefited a lot from digital media marketing. After all, with people spending more time at home, online marketing is one of the effective ways to reach them.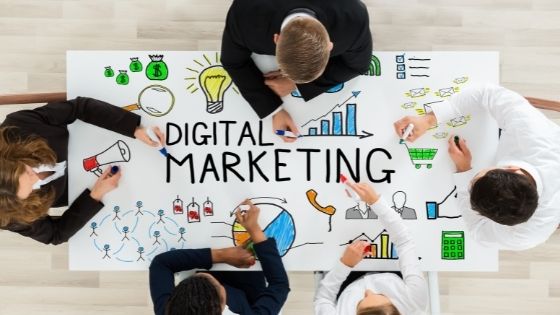 But the digital marketing industry itself has seen many changes post-covid. Some of these changes were already in the making. At the same time, some have emerged to meet the demands of a post-covid lifestyle. Understanding these trends can help you make the most out of this marketing mix.
Google Verified Listing
If you have not claimed or created your Google My Business profile yet, then now is the time. Google listing has been an important part of local SEO strategy to reach local customers. But more small business owners (like plumbers, dentists, etc.) have started creating a GMB profile after 2020.
A GMB profile helps your company rank high on location-based searches. It gives customers relevant information like your contact details, timings, etc. You can also respond to customer reviews and queries through this profile.
Social Media
Social media has become how businesses engage with and retain customers. No wonder that businesses have increased their social media budget. Customer retention has become a major concern for many businesses due to the economic impact of the pandemic. So if it isn't a part of your marketing mix yet, then consider making it one now.
Video Advertising
It's hard to dismiss the power of video ads. They help you grab your viewer's attention, help them understand your content in brief and are memorable. Short video formats like Instagram Reels and LinkedIn Stories are particularly popular.
Live Streaming
Many events were cancelled when the orders to restrict gathering too many people in a given space first came. Not just significant events, many people weren't able to celebrate birthdays and weddings with their loved ones. Live-streaming emerged as the solution to connect several people in real-time.
Events like graduations and reunions are now hosted on conferencing apps like Zoom. Businesses also use this medium to host seminars and other events.
Voice Search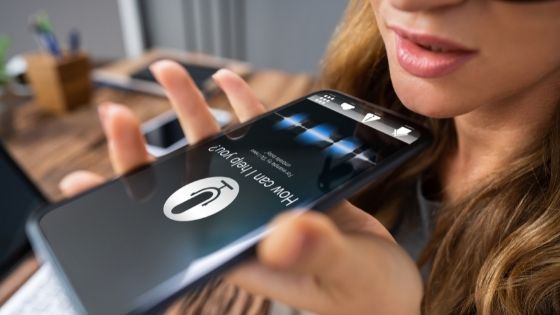 The number of voice searches has only increased ever since the emergence of this technology. They tend to get different results than when you use text-search. So optimizing your website for voice search can give your company an edge. To do this, you need to optimize your content with a conversational tone, long-term keywords and question-based queries.
Easy-To-Consume Content
Many people consume content on the go. It's why easy-to-consume content, like podcasts and newsletters, has become popular recently. Making your content easy-to-consume on the go can improve your engagement rate considerably.
ROI-Driven Marketing
Many brands are crunched for cash and cannot splurge on marketing strategies that may or may not work. As a client, you need to be conscious of how your money is being spent and what results you get. Various analytic tools have made the whole process very transparent.
Content Updates
Many businesses like restaurants and travel agencies updated their content to reflect the post-covid lifestyle. This may include replacing images of crowded restaurants with socially demarcated spaces. Also, inform customers about safety precautions like mandatory masks, contactless delivery, etc.
Automated Google Ad Bidding
Planning and managing Google ad bids can be time-consuming as you have to go through a lot of data. It's why many PPC services have started automating their bids. The concept is to let Google handle bidding in real-time. This helps you cut hours and budget spent in the process.
Automated bidding emerged in 2016 but has become popular in recent years with improvements in technology. Smart bidding, associated with automated bidding, helps you maximize clicks and conversions. You can focus on other aspects of PPC to get more returns on your investment.
Zero-Click Searches
Google keeps getting better at offering users the information they are looking for without having to click a link. It provides information in forms like featured snippets, graphs, Youtube videos, etc.
Zero-click searches make things easier for the end-user but have reduced the CTR for many sites. This means reduced web traffic and conversions.
But being in the zero position can benefit your brand because your content appears above ads and other results. Users may see where Google gets its info from, which can help establish your authority in the niche you serve.
Final Thoughts
Experts have noted many changes in the way companies use digital media marketing. Some of these are direct impacts of the pandemic while others were predicted long before.
Adapting to these trends can help you stay relevant to your target audience. But not all post-covid trends may be practical for your long-term business plan. Study these trends and see how they can fit into your overall marketing strategy for the best ROI.