Say you've found the perfect car for you and you want to buy it, but it is located outside of Florida, the state you live in. What do you do? Well, you can give up on the entire idea of buying that vehicle and find one that's closer, or you can find a way to get it transported and thus not miss out on the great deal you've come across.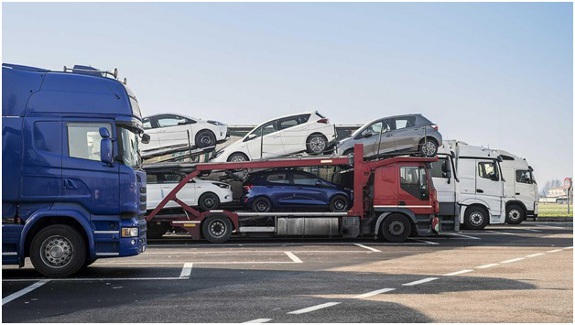 Speaking of finding a way to get it transported, there are two things you can do in this case. First off, you can choose to drive the car yourself, which is usually not the best option, because it can be damaging for the vehicle, as well as have a negative impact on your health as the driver. On the other hand, you can decide to ship car to Florida and basically do nothing but wait for the vehicle to arrive at your desired destination, having been transported on a specialized carrier. Sounds much more convenient, doesn't it?
Well, that's because it is much more convenient. Not only will you get to avoid driving for far too long, which could possibly harm your health, but you'll also get to protect the actual vehicle, by ensuring it isn't driven for far too long before it arrives at your destination. Whether you're buying a new car or you need to have your old one, transported from another state to Florida, you'll certainly want to get the shipping services to have things done perfectly.
The thing is, though, you are responsible for making the arrangements and actually getting these services, and there's a chance you may not know how to do it right. Completely normal if you've never had the need to have your vehicle transported over a long distance. And yet, you have to learn how to do it, so as not to make any errors and potentially regret using the service after everything is completed.
Choose Wisely
Since you absolutely don't want to have any such regrets, you'll have to be careful while selecting the firm you want to work with and the actual service you want to use. There is open shipping, and then there's enclosed shipping. And, on top of all that, there are also numerous companies that can offer both of those services to you.
This is how car shipping works: https://living.geico.com/driving/auto/auto-care/how-to-ship-a-car/
So, in order to get the best option that will work for you perfectly, you'll have to consider those different types, as well as, of course, consider the different companies. Choosing wisely means doing lots and lots of research before making any decisions, so you need to be patient as well. The research you do will, of course, be worth it, since it will lead to you being completely satisfied with the service you'll ultimately receive.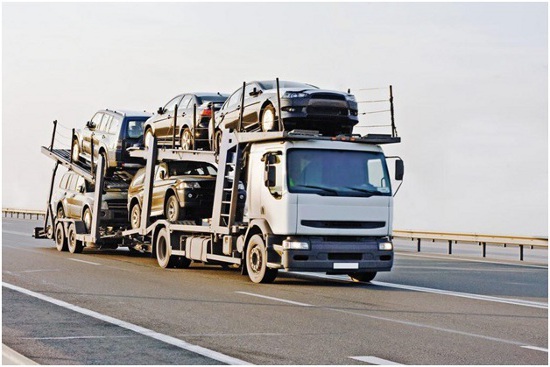 Check Out Different Options
The above should have made it clear that your task here is to check out different options in more details before making a choice. This means checking out numerous providers, that is, companies that can ship your car to Florida. Sticking to just the first firm you come across, without researching more of them and comparing your findings and the important info is not the best move. Thus, be ready to go through some more detailed research.
Reliability Is Crucial
When doing the more detailed research, you should remember that reliability is the crucial factor to consider. Sure, you'll consider experience, the types of services offered and anything else you find important, but reliability is definitely vital. Why? Because you want the provider you choose to be held in high regard and to be known as trustworthy and reliable by previous clients, as that will guarantee high quality of service.
Talk to the Pros
Having decided you want to use these services to move your car from another state to Florida, and you can read some more on the methods of such moving on this website, and having found a few pros you'd like to work with, it will be time to get in touch with them. In this stage, you should ask any questions you have and thus get all your facts straight on the specific service you want to use. If anything is unclear to you, no doubt you can expect the professionals to give you the explanations you need.
Schedule the Service
Scheduling the service is the next step. After you've talked to a couple of professionals, you'll know precisely which one you want to work with. So, talk about the dates that work for you for pickup and for delivery and schedule the actual service.
Get the Car Ready
One thing people often forget to do, and you shouldn't, is to get the car ready. Clean it, among other things. And then, remember to remove all the personal stuff that may be in the vehicle, so as not to worry about it getting damaged in transport.