The share trading is a profit making activity that can help one get the best of trades. The share trading is something that can be done by the experts only. If one does not know the ins and outs of this market, he must stay away from it or get the knowledge to the extent with the help which the trader can earn handsome and regular profit. The share market has ample options from which the trader can go for one which is best suitable to his profile. The trader needs to know the best of the options that can help him make profit regularly.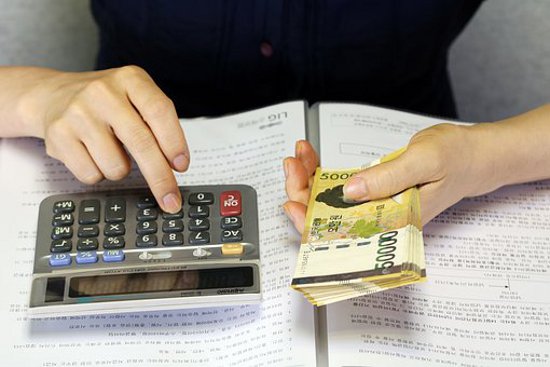 The trading and broker:
The trading has various options such as intraday and delivery as well as futures and options. In each of these segments there are various requirements in terms of contract and margin money. In each of these segments the rate of brokerage also varies that one needs to know before hitting the trade.
The broker is a person who offers various services in the market. From account opening to trading he supports the client. One can find different types of traders in the market. They are online and offline trading services offered by the brokers. One can find full-service brokers as well as discount brokers in India through whom the trading is possible on different platforms.
• The full service brokers: They offer the services such as trading (in offline and online) research and consulting for the trading. They also offer good margin exposure to each client. However the rate of brokerage by this service provider is quite high. Hence it can be a good option for those who want to have one or two trades a day. For the traders who want to go for the bulk trading the services from these brokers are of not much help.
• Discount brokers: These are the brokers who offer only trading services. They offer only trading services and that too in the market of bulk trading only. Though one may think that how can these brokers offer services at such a low rate. However, here one needs to think that the discount brokers offer the services to the bulk traders only and hence they can earn good amount even if they offer services at low rate but due to bulk trading they can generate more revenue from every client.
How to get the services of a discount broker?
Getting the services of a discount broker is not a tough task as they have a wide network. Before offering the services to the clients the brokers here also check the level of trading and volume. They can also offer services to a trader if he agrees to provide high margin fund. The trader can get the services at a low rate which can prove highly beneficial to him in terms of saving on each trade. The bulk trader cannot afford the services of a regular broker due to high brokerage in regulator trading.