How do you plan your classes or everyday activities? Is it a one-time thing or do you always keep modifying your timetable according to priorities? Students need a different timetable before examinations because their main area of focus is studying, and specializing in some subjects but on, average in day-to-day lives, they might not need an academic concentrated timetable. Planning these differentiated schedules is difficult because it takes up a lot of our time which we could spend doing something productive.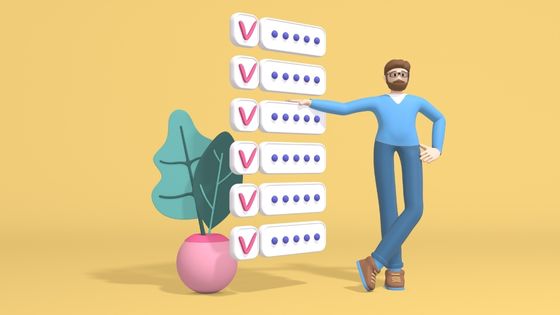 A timetable management system is a digital and efficient way of organizing a class's academic and extra activities and streamlining them so that no activities clash.
What is a timetable or curriculum management system?
Some timetables are also called curriculums when it includes elaborate details. We might not use them synonymously, but teachers prefer a curriculum for overall activities. A timetable is more personalized and compact with its area of focus.
Teachers can use an efficient timetable maker for easy administration and management of work. It is a plus if the school administration includes this in their learning management system. It can automatically remain In Sync with the assignments uploaded, giving both students and teachers notifications of what is in the planner next and which tasks they would be undertaking for the day.
How to personalize a School or Class timetable?
Teachers cannot have the same timetable for every class because despite having similar subjects, the timings, areas of focus in every class, and the references needed are all different.
To create a class schedule in the modern 21st century, teachers use a digital lesson planner. Include the following manually with personalization or customized options to improve student productivity and class performance;
Chronological Subjects
This is the most important requirement to maintain the chronological order of subjects according to class timings.
References
Instead of going through the lesson plans and scrolling down in the syllabus to look up references individually, students can refer to the class planner to find learning references quickly and regularly.
Assignments
Teachers would have to fill in a few assignments after taking the class. Depending on the learning goals for the week, they can prepare the assignments and include them in a planner beforehand so Students can remain informed about the amount of academic or extra work they would have to take in for the coming week.
Revision classes, extra classes
Revision classes are always helpful because for some students it is like taking a crash course. A planner can help students prioritize a few extra classes and help with time management.
Extracurricular activities
Have you ever shown up to a sports class without the necessary materials? Sitting outside or watching your friends play without you is not fun. An institution might have extra for students and such circumstances, but it can be avoided by including extracurricular activities in a lesson planner. These activities also teach students valuable lessons and skills and improve their productivity by giving them a refreshing time. Ensure that they always have fun by informing them beforehand which activities would take place in the upcoming week.
Benefits of a timetable maker
Let us read the top 4 reasons to use timetable management software.
Automatic generation of activities, classes, and other prioritized tasks by remaining in Sync with the institution's ERP software is the reason why teachers love timetable makers. They only have to proofread and edit a few activities, the rest is taken care of and imported in an electronic form.
Making manual adjustments in the physical forms of the timetable is difficult because one change would mean a change in every single timetable. It is also an expensive method because we spend a lot of time, energy, and resources like paper.
Some software has advanced features that allow combined classes, seminars, webinars, workshops, etc.
Personalized options for students to include other custom activities in their routine. They can download a class timetable and edit it according to their convenience.
As teachers and educational institutions realize the benefits of having automation in education, they use more and more of it. If you have never used a timetable, this is your time to shine! Make your life easy and increase your productivity with timetable management software.