Thailand is a popular destination for expats from all over the world looking for a tropical escape. This magnificent location has so much to offer and the amazing variety of property to rent is merely the tip of the iceberg. That said, as it the case in any country, there are a few bad apples looking to take advantage of would-be tenants.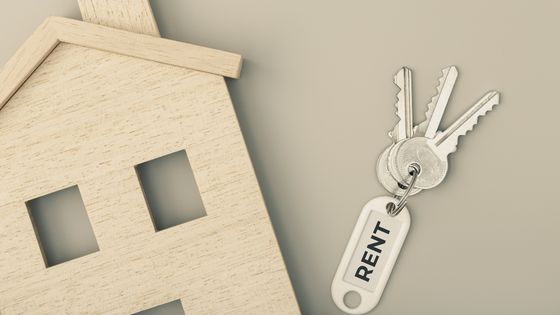 So, if you are looking to find the perfect apartment in Thailand, here are some pro tips for you to consider first. That way, you can get the most for your money while avoiding any potential traps.
1. Work with a real estate agency
The first and most important pro tip of all is to work with the pros! The fact is, a real estate agency relies on their reputation to thrive, which is why they will never list property for inequitable landlords.
Not only that, but the best real estate agencies will be far better positioned to find you a property that meets all of your requirements. Often, when going it alone, people grow tired and inpatient and start making compromises.
Don't settle for less than you deserve!
2. Do plenty of exploration before you settle
Regardless of what city you plan to rent an apartment in, you should still do plenty of exploration before you sign anything. After a viewing, walk around the local neighbourhood to get a feel for what kind of local amenities are on offer.
Sure, you may have found the perfect apartment, but what if you are in the middle of nowhere with barely a corner shop to buy from?
3. The ideal balance of tourism and nightlife
Just as it is important to have plenty to do in your area, you should try and avoid renting an apartment in a busy tourist area. Sure, you will have so much to do of an evening, but the prices for rent (and general groceries) will be significantly higher.
Find the right balance.
4. Think carefully about what you need and communicate that
Do you have pets? What special needs do you have that must be met? You must think carefully about what you need and then communicate that with your real estate agent so that they can help filter the search and find something more appropriate for your unique situation.
5. Negotiate
Just because you have found some incredible apartments for rent in an area that you love, which ticks all of the boxes, it doesn't mean that there should be no room for negotiation. Just remember that if you want cheaper rent, you must give something in return, e.g., a longer commitment.