With over two billion active users every month and more than 100 billion messages sent every day, you cannot overlook WhatsApp in your marketing. WhatsApp marketing can help you stay connected with your clients as WhatsApp messages have a 98% open rate. Read on for five more benefits of WhatsApp marketing.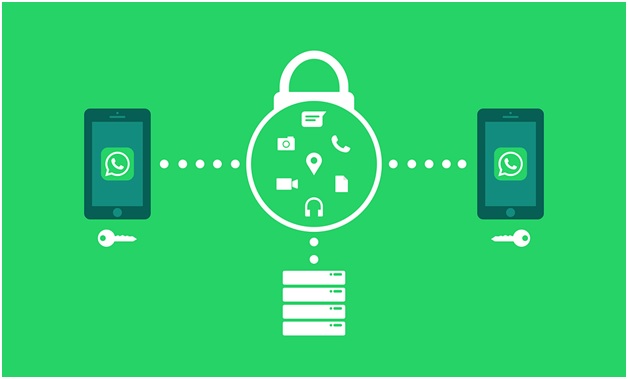 1. WhatsApp is a secure and private platform
With the rise of cybercrime, as hackers develop new strategies to access private information, your existing and potential customers are demanding secure channels. Thanks to data misuse, clients are wary about targeted bots and ads, so you should consider investing in WhatsApp API designed for enterprises. The platform has established itself as a secure and trusted channel because it encrypts customer messages. WhatsApp does not also share user confidential information with any third parties. With the platform, customers do not have to worry about endless annoying ads, enabling them to feel safe when communicating regularly. Your clients are also confident that they are dealing with a legitimate company as WhatsApp Business requires businesses to perform an obligatory authentication for all their accounts.
2. Affordable marketing
One of the most significant advantages of investing in WhatsApp Business API is that it offers a cost-efficient means to market your business. All you have to do to give your business the much-needed exposure is download and install the app, then connect to the internet. You can then send bulk messages, including texts, images, videos, and GIFS, at no extra cost, and you will still reach your target customers as most users login into their WhatsApp accounts at least 23 times every day.
3. It helps you reach a broader audience
If you want to expand your business internationally, consider including WhatsApp Business API in your marketing strategy. WhatsApp allows you to reach your target audience regardless of their country's code. This results in more brand exposure, leads, and higher conversion rates.
4. Better customer engagement
Customer engagement is critical to any business organization as it improves customer relationships, trust, and loyalty, uncovers sales opportunities, and streamlines the purchasing cycle. WhatsApp Business enhances customer engagement by enabling direct communication via short, valuable messages between you and your customers. Including WhatsApp in your marketing strategy also allows you to reply to customer queries instantly.
As smartphone use expands, WhatsApp allows you to collaborate with your target and existing customers, enabling you to generate valuable leads. You could even share fascinating images and videos that help you create an engaging and exciting marketing campaign.
5. Advertising and promotions
Whether you want to promote existing items or introduce a new product, WhatsApp is an effective tool to market your business. The platform allows you to share high-quality digital videos and images accompanied with a brief description and directions for use. This process is similar to advertising, where you can send WhatsApp's e-brochures highlighting your services. Capture the attention of your target audience by updating and changing your status to show photos of your products and services.
Endnote
WhatsApp Business API is an excellent communication tool that can enable you to create valuable connections with your customers. Consider incorporating WhatsApp in your marketing strategy to enjoy the above benefits.