Cloud computing platforms have something of great value to offer public sector organisations all around the world: a highly effective data storage solution that is capable of meeting all their needs in full. One of the biggest problems many government agencies and charitable organisations face when trying to streamline their IT operations is the enormous volumes of data they are required to keep on record. Cloud platforms are able to solve this problem by providing a storage facility that has every feature a busy public sector organisation requires.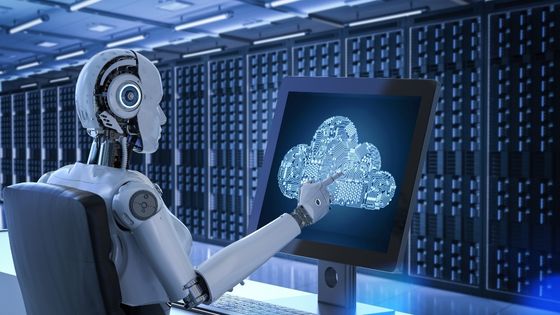 ● Security – One of the biggest issues that people worry about when migrating to the cloud is data security. Paradoxically, global cloud platforms provide a storage environment that is far more secure than most legacy systems, especially the older systems that are frequently found in government agencies and non-profit organisations. The huge amount of money that cloud service providers have invested in security means that their data storage facilities are among the safest you will find anywhere in the world today. From industry-leading protection against DDOS attacks, to world-class identity and access management (IAM), the best cloud platforms have security well covered.
● Inter-departmental collaboration – Large public sector organisations often have multiple offices in various locations across the country, which can pose problems when departments need to collaborate with each other on daily tasks and special projects. With a cloud storage solution, data can be accessed securely from any location, making it much easier for diverse departments to work together. Documents, sensitive personal data and organisational records can all be safely accessed, retrieved and edited by multiple parties in a cloud environment.
● Scalability / Flexibility – If your organisation is required by law to keep a large volume of sensitive data on record for many years, a cloud storage solution will enable you to meet your legal requirements with ease. The sheer size of global cloud platforms and the spare capacity they have to offer makes them the ideal choice for public sector organisations. Furthermore, storage capacity can be scaled up or down at a moment's notice, which means you can easily cope with sudden spikes in demand for services and you never have to pay for resources that aren't actually needed.
● Disaster recovery – The best cloud storage in Australia provides offsite data redundancy that can be a real lifesaver when problems arise. In the event of critical equipment failure, you can get your systems up and running again with a minimum of disruption to your daily activities. All public sector organisations should invest in offsite storage for disaster recovery purposes: the fact it is built into the platform is an added bonus when migrating to a cloud environment.
● Potential cost savings – A well-managed cloud storage solution has the potential to reduce your IT costs over time. The fact you can scale your solution up or down as demand for storage fluctuates means that you can control your data storage costs more easily when you migrate your systems to the Cloud. With no need to invest in new hardware when more space is required, your capital expenditure should be significantly lower.
If you have yet to take advantage of the many benefits that cloud storage facilities have to offer the public sector, now is the time to take action.