Get the names of the stars got the top spot of the Red Carpet Special frontlines story.
PEOPLE released a special circular identifying the Top 10 Most Sophisticated Celebrities of the year earlier this year. The list constituted of crème de le crème at the center of attention. Recently I read on Biographyz.com that actors or actresses act us fashion models with styles that are just off the charts.
Bridging the gender gap, PEOPLE also included the most elegant guys this year. Like the ladies, each has a personalized taste in fashion, a quality that distinguishes red carpet nominees.
Find below the complete list of cult celebrities who hold the sway in the fashion world
1. Radiant and Sensual: Emily Blunt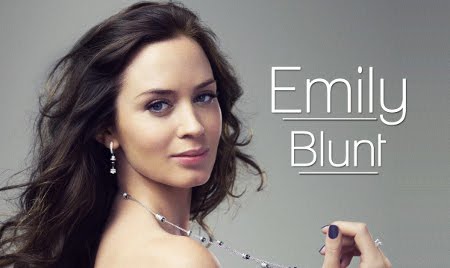 Emily Blunt who revived Marry Poppins knows how to look like pristine glamour and excellently gorgeous. Emily decks out her ensemble with a formal and fun touch as an icon. She is one of the actresses with an elegance and sense of style that has made her a fashion model. Her longtime stylist says she is always poised to take a fashion risk but gets everything right.
2. The Stylish Icon: Nicole Kidman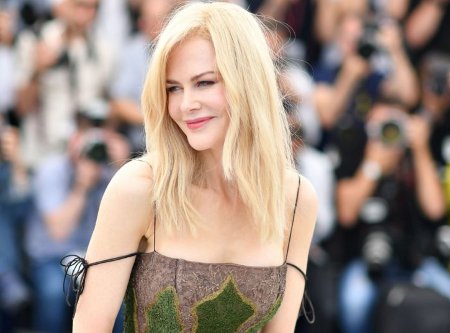 The 51-year old intuitively flaunts a host of elegant designs, exquisite outfits and impeccable fashion. Her fashion criterion for a red carpet dress is comfort. From quirky monochrome gowns, casual denim and gleaming sequins, the strawberry-blonde beauty can nail everything. Nicole loves a dress that allows her to dance and grace us with sophistication.
3. Natural & Fresh-Faced-Emma Stone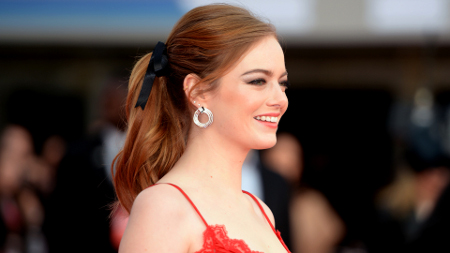 Since her sensational climb up the charts, Emma Stone, 30 has evolved a distinct style that blends elegance and style. Rather than utilize fancy and exaggerated style to steal the limelight, Stone goes for the modest outfits with exquisite detail. She has a penchant for Louis Vuitton designs, which has adopted her face for publication. Every designer is bitten by the Stone bug, especially after her crowning as the Best Actress at the Oscars.
4. Vintage and High Fashion: Kacey Musgraves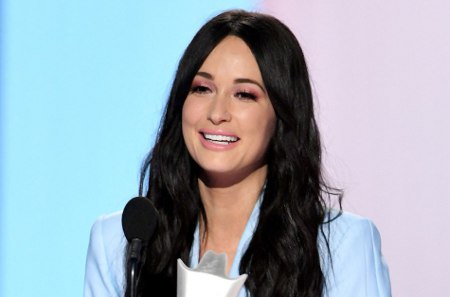 Kacey Musgraves, 30, piques the interests of many with her stylish looks and bold taste that has made her a powerhouse on the red carpet. For Kacey, breaking with tradition in the fashion world means more opportunities to keep her appearance clean, authentic and confident. Her red carpet style has a forward-looking and classic slant.
5. Fashion's Unsung Hero: Constance Wu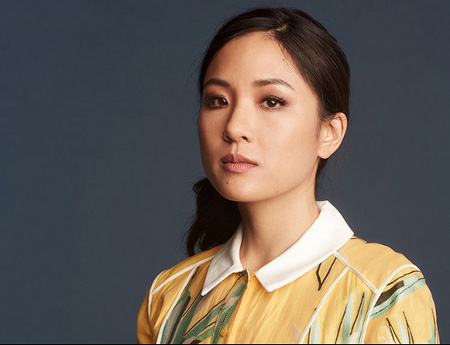 Even before "Crazy Rich Asians" hit the screen in 2018, the media was style-stalking Constance Wu, 30, bringing her into the spotlight. This year, she turned heads with a bold yellow dress at Sunday's Oscar. Her getup acts as a fashion statement and bears significance with more detailing. With a top-tier stylist, she wears custom-made and world-class gowns to resemble the movie star role she is portraying.
Next up, men fashion icons
6. The Trailblazer: Timothée Chalamet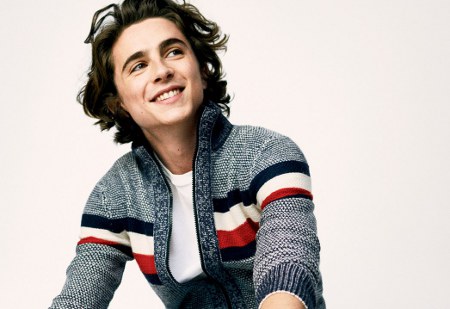 Timothée Chalamet has evolved a sleek sense of fashion that has made him one of Hollywood's hottest actors of his generation. His red carpet looks mix the brilliantly outlandish and endearingly boyish. He divorces the elegant tailoring, glittering shoes, and the adventurous apparel for untrammeled fashion.
7. The Classic Icon: Donald Glover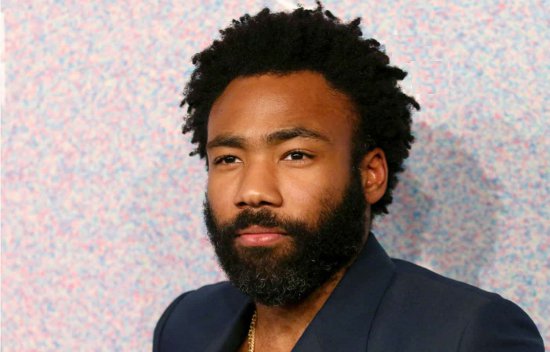 Donald Glover dubbed Childish Gambiano is sported with 70s-inspired knitwear to classic black tie to bold silken suits. Even better, he's a fashion chameleon that makes everything look impeccable. His tailored suits' style has a knowing wink, a variety of nostalgic shades and a fearless tone. The red carpet style stalwart adds a funny touch to disarm any flaws.
8. The Refined: Henry Golding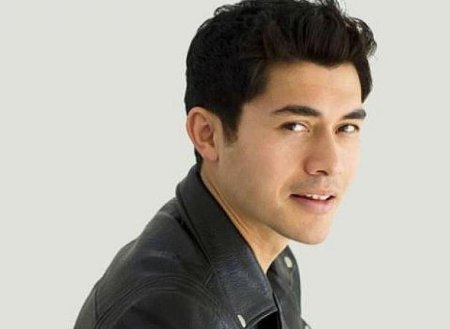 Henry Golding gave the classic dark tux a refreshing makeover making a spectacle of himself on the red carpet. He has a bold character that best suits him for any role. His stylist favors hues, pattern and texture while he can go sock-less.