It is a fact that we now live in a world with an ageing population. Today the number of people aged sixty or over is greater than the number of children under five years old. By 2050 it is expected that the proportion of people aged over sixty will nearly double to 22% of the world population. Improved standards of living and access to better quality healthcare have been instrumental in this change. With this shift in demographics comes a greater demand for healthcare services for senior citizens. It is expected that in 20 years the demand for care home facilities will be significantly increased. Every family wants to ensure that their elderly relatives are in a safe, pleasant and well-run care home when the time comes. Here are some of the top tips to ensure that your loved ones are in just such a place.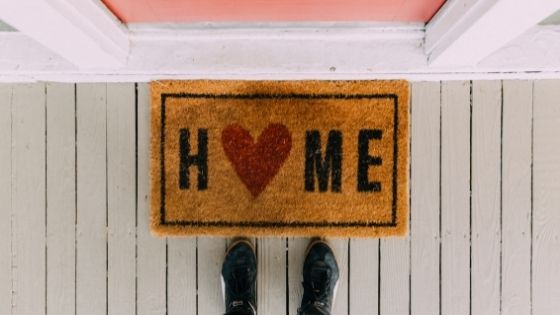 Do Your Research
It is vital to ensure that the care homes you are considering offer suitable services and expertise for your loved ones. The care required for a patient with dementia or chronic illnesses can be immensely different (and more specialized) from that required for an elderly person who has minor mobility issues. Firstly, check the care homes website to see what services are offered. Do they specialize in treating palliative care patients or dementia care for example? What type of medical supplies do they hold on-site and are these suitable and sufficient for your loved ones needs? It is also wise to pay the care home a visit if possible, to see how it is run and speak to residents to get their views on the quality of care received. In addition, a safe care home will have adhered to specific quality standards. For example, in the UK the Care Quality Commission (CQC) inspect care homes and give a rating on the quality of care provided. It is imperative to check if the care home has been rated and how it performed.
Location Is Key
Choosing the location of a care home is of the upmost importance. It needs to be within a reasonably short travel distance from either your place of residence or other family members to ensure that face to face contact can take place with your loved ones and regular visits do not involve significant journeys. It can be quite isolating for a relative to be put in a care home and it is vital that loved ones can be available for social contact and support. When looking at prospective care homes always calculate the travel distance from your home and other key relatives' addresses. Apps such as Google Maps can give you a realistic estimate of the journey times by different methods of transport.
What Entertainment is On Offer For Residents?
No one would want to leave their loved ones in a care home where there was a complete lack of activities for the residents. Elderly people require activity and mental stimulation just as much as younger generations to give them pleasure and engage them. Activities such as bingo are common at care homes but also investigate if gentle exercise classes are offered for residents or other activities such as painting or drawing. Is there a wide selection of books on-site for residents to read? A well-run care home will do its upmost to keep residents entertained as they recognize the value and enjoyment it will give the elderly.