Your company's productivity levels will shape its customer reach, brand reputation, and, most importantly, its annual revenue and profitability.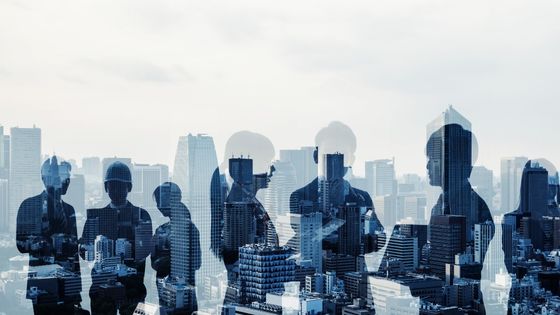 If your team doesn't have a strong grasp of essential systems, your internal organization is dire, or employees spend more time thinking and less time doing, your business might never reach its potential.
Don't hold your organization back a second longer. Learn about the three common productivity mistakes businesses make. You can then make it your mission to transform the brand's operations to enjoy greater success in its industry.
1. Overlooking Office 365 Capabilities
Millions of companies across the world use Office 365 daily. Despite offering many exceptional tools to support a company's operations, many businesses don't maximize its various solutions, such as OneDrive, PowerPoint, Excel, SharePoint, and Word, to name a few.
If you scratch your head when setting up an exchange online email, struggle with PowerPoint audio issues, or don't know how to resolve a Word glitch, it is a sign you need Office 365 business support. The essential service will help your team learn how to effectively use the service while allowing them to quickly overcome any problems.
2. Planning and Prioritization Problems
Hardworking professionals can feel so overwhelmed at work that they might skip the planning and prioritization process. Yet, a lack of planning can lead to disorganization, procrastination, missed deadlines, frustrated customers, a loss of sales, and high-stress levels.
Take greater control by planning and prioritizing tasks for the day, week, and month ahead. By doing so, you will establish clear goals for yourself and the business, and you will work smarter, not harder. Also, you will have a firm understanding of business-critical tasks, ensuring you don't waste a second of your day on unproductive or unprofitable jobs.
To improve your planning skills, you must:
Jot down all the essential tasks you need to complete
List tasks by the highest priority working downward on a separate piece of paper
Attach a day, week, or month of completion
Develop a strict daily schedule in a calendar to ensure you complete the tasks on schedule
3. Overthinking Strategies
Do you and your team spend extensive time thinking rather than executing tasks and projects? Brainstorming sessions, internal meetings, and catch-ups are important in business, but they shouldn't slow down your brand.
If your team spends more time chatting with colleagues than checking off tasks, you must right this wrong as soon as possible. Time is money in business, which is why you must stop wasting it. Scrap unessential meetings and find more effective ways to support internal communication and accountability. For instance, you could introduce a project management tool for delegation, encourage instant messaging over meetings or emails, and keep meetings or brainstorming sessions as short as possible.
It is time to stop overthinking, time-wasting, and missing out on innovative solutions. Follow the above advice to create a more productive and profitable operation. It could transform your business's financial security, company culture, and daily efficiency.