VELS University or more popularly known as VISTAS (VELS Institute of Science, Technology and Advanced Studies) is one of the most sought after educational institution for students who want to pursue higher education from an established name with quality education and good infrastructure.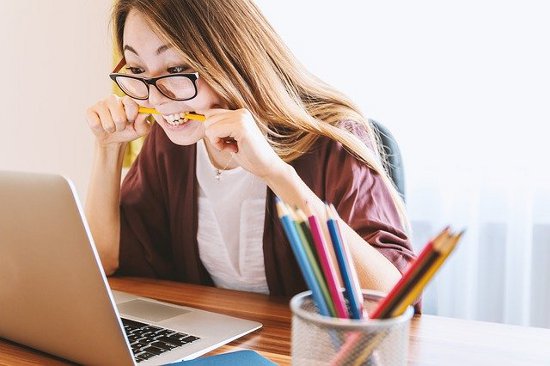 VELS University is strategically located in Chennai, Tamil Nadu, which is a well-known education and corporate Hub in South India. VELS Institute of Science, Technology and Advanced Studies has many features which make it one of the top and most sought after universities in Chennai.
VELS University is spread across 29.13 acres of land and is equipped with 306 classrooms and 161 states of the art laboratories for theoretical and practical education of on-campus students.
The university also houses 30 smart classes, four auditoriums, six seminar halls, a well equipped digital library, a health care centre and a ship in the campus as well.
VISTAS has four major streams that are hugely popular among students to pursue higher education in:
School of Engineering
School of Maritime Studies
School of Mass Communication
School of Pharmaceutical Sciences
Apart from the above students can also choose to pursue a course in the following categories:
Basic Sciences
Computer Sciences, Education
Hotel Management
Law
Life Sciences
Languages
Management Studies and Commerce
Music and Fine Arts
Ocean Engineering
Physiology
Vedic Astrology
Aviation.
Students can pursue undergraduate, postgraduate and doctorate level courses in most streams mentioned above.
Advantages of studying at VELS University:
• VELS Institute of Science, Technology and Advanced Studies strongly believes in promoting hands-on experience and practical knowledge, and thus, the science department has well-equipped laboratories for Biotechnology and Microbiology streams where students are encouraged to choose their preferred area of research and pursue it under the able guidance of the experienced faculty members.
• Physical fitness and focus on games and sports is another key feature of VELS University. The campus houses volleyball and basketball court, cricket ground, hockey and football ground, well-maintained racing tracks, a fully functional gymnasium, an aquatic centre and a recreational r4oom for indoor games. On-campus students can choose to play the sport of their choice in their free time to help them stay fit and focus better on studies.
• The university also has a multi-cuisine cafeteria for students and staff where south Indian, north Indian, Chinese and fast food is available to satiate the hunger and delight the taste buds.
• Students and faculty members can also avail the bus transport facility to and from the campus at a very reasonable charge.
• Hostel facility is also available for students who wish to reside on the campus. There are separate hostels for men and women. Students can avail the laundry facility and mess/canteen services at an additional and reasonable charge. The room rent is also very reasonable. The hostel has a medical attendant who is well qualified to take care of the health needs of resident students.
• The university has Accreditation from NAAC (National Assessment and Accreditation Council), it is ranked 43rd by NIRF (National Institute Ranking Framework) in Pharmacy category and has All India Council for Technical Education (AICTE) approval.
• VELS University also offers scholarships to students who can clear an exam related to that conducted by the university. The university also offers admission to students who have excellent sports record with a waiver in tuition fee and free hostel accommodation wherever applicable.
• The first rank holders in the semester examination of VELS University are also entitled to waiver in tuition fee.
• The university also has NSS, Youth Red Cross Society, Rotaract Club, Media Club, Photographic Club and other cultural activities to help students develop holistically during their association with the university.
To sum up, VELS University has a lot to offer to its on-campus students apart from academic excellence. It offers good research opportunities, excellent infrastructure, start-up support, Co-curricular activities that make VISTAS (VELS Institute of Science, Technology and Advanced Studies) one of the top universities in Chennai.
Check out VELS Institute of Science Technology and Advanced Studies (VISTAS) Chennai reviews on placements, faculty & facilities at https://www.shiksha.com/university/vels-institute-of-science-technology-and-advanced-studies-vistas-chennai-32583/reviews