Vitamins are responsible for many important processes within your body. While most are unaware of the detail of these complex processes going on at all times, they're still going on to promote your overall health. So, when it comes to choosing the right vitamin and mineral supplements, you should make sure to take your time to research so you're not settling. Continue reading why you should choose the best of the best for your vitamins instead of generic alternatives.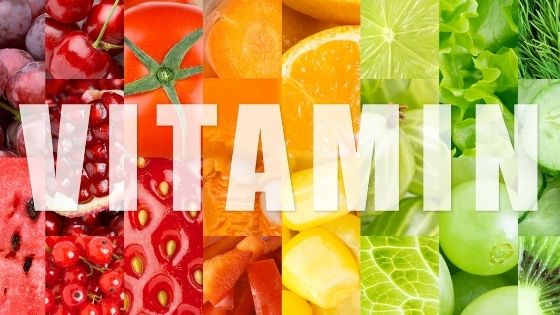 Why do you need to take vitamins?
Maybe you're not convinced that you need to take vitamins. Some feel that they can get all of their necessary nutrients, minerals, and vitamins from their regular food consumption. While this may be the case for some individuals, there are plenty of others who still have various deficiencies or discrepancies in their diet that calls for supplementation. Vitamin supplementation is useful in promoting bone health and oral health, and it may prevent birth defects for women taking prenatal vitamins.
It's crucial to get one thing clear: supplements are never a substitute for a healthy diet. In fact, they're called supplements because they're to be used in addition to a healthy diet to achieve optimal health. As for some vitamins that are worth taking, studies show that the most common deficiencies include vitamin B6, B12, D, A, and E. A few common mineral deficiencies are iron, iodine, magnesium, folate, and omega-3s. With these common insufficiencies in mind, you should ensure you're taking quality vitamins so you hit your needed levels more regularly.
Reasons to skip generic
Unfortunately, the supplement industry isn't heavily regulated by the FDA. For this reason alone, you want to make sure that you avoid cheap, low-quality generic vitamins that don't have the USP seal. This seal ensures that the ingredients and amounts on the package label are what is actually in the capsule. Generally speaking, the USP is a third party that runs tests to assure that your vitamin doesn't contain harmful heavy metals and that the manufacturing process is transparent as well.
Essentially, having USP verification is the ultimate way for your brand name vitamin to maintain credibility with its consumers. For these reasons alone, you should buy the best quality vitamins over generic alternatives that may not promise the same transparency. In addition to USP verification, you can also look into supplement grading sites like Labdoor that will show you generic brands that don't report their labels with accuracy to make the most informed decisions.
Where to get the best quality supplements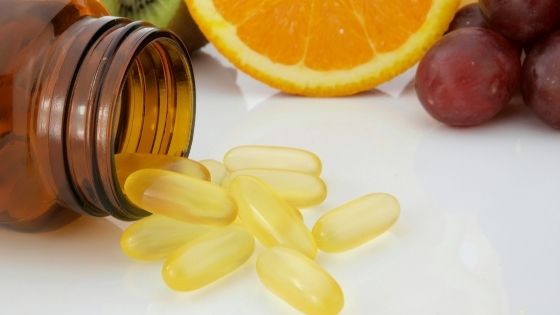 If you've been searching for the perfect supplement option that isn't generic, then check out this Ritual vitamins review. Brands like Ritual have created specifically formulated multivitamins for every member of the family. What's even better is that these Ritual supplements come as a subscription every month to make life easier than before. Plus, they include all of the essential nutrients and commonly deficient vitamins in one pill.
Ritual's website explains how their specific formulations are backed by extensive research all while using non-GMO and natural products. In addition to this, Ritual claims that they don't put any additives or unnecessary filler ingredients into their products either. This way, you're ensuring that you're choosing a vitamin company that's backed by scientific research that will promote health benefits for its users.
The good news is that many customers love their monthly vitamin subscription through Ritual. With approval from your physician before ingesting, you can start your vitamin supplement regimen with Ritual's products too. In due time, you'll get to decide for yourself if Ritual products benefit your overall health and wellness.