Any utility will tell you that keeping its operations operating successfully depends on managing its customers and assets. That business is responsible for billing clients, caring for property, and collecting user fees for their major resource, which might be gas, water, or any other service they oversee. They set the three pillars of stability, accuracy, and efficiency as what they demand of their solutions and the businesses that use them. So, when a shift of any size occurs, they want to shield their business from its effects.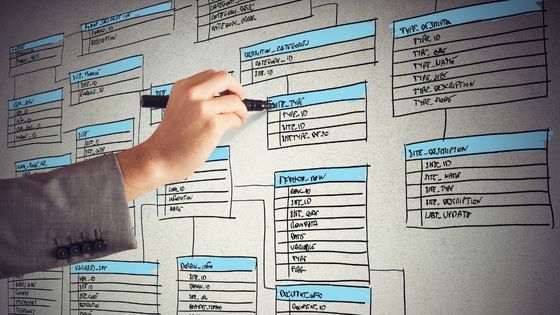 Making sure the solution satisfies your needs both now and in the future is the key to achieving corporate goals. The method that most people choose is testing, notably using the Opkey test automation platform. Testing is a costly process regardless of the technology or methods used. It comprises planning, designing, and building or carrying out tests. The risk level varies based on the technique, and it requires time and money. In order to reduce testing expenses and risks, the Oracle testing platform Accelerator employs a novel strategy:
● Since the tool is only available for test automation procedures, all test materials must be created, sometimes from scratch. As part of the licencing for the supported versions and products of Oracle Utilities.
● The Oracle Utilities Testing Accelerator is a comprehensive collection of prebuilt assets offered by Oracle. Additionally, with the aid of the Oracle migration to cloud, prebuilt, ready-to-use assets based on the Oracle Utilities Reference Model, the business process modelling approach may be greatly accelerated. As a result, adoption and ongoing maintenance expenses are significantly decreased.
● Solutions are a group of utility-focused techniques that may be employed in original ways to complete business tasks. These operating procedures explain how a certain utility uses the solution to accomplish its objectives. A fundamental strategy for making testing efficient and immediately helpful to a company is to model your tests to fit your business operations. Using Oracle Utilities Testing Accelerator, tests may be appropriately modelled against business operations.
● The only constant in life is change. The Oracle Utility Testing Accelerator aims to cut down on the costs related to change. The Oracle Utilities Testing Accelerator enables updates to test assets without the requirement for redesign as part of every upgrade. This reduces the cost and risk associated with upgrading between versions, regardless of which ones are updated. One of the primary reasons for the presence of this type of capability is the ability to enable users to benefit from the platform much more quickly.
The cost of testing is significant when adopting a solution. There are several methods that may be utilised to lower the cost and risk of installing and maintaining, but each has advantages and disadvantages. By efficiently ensuring that your business operations continue to work smoothly even after updates, you can make the most of your investment by using the Oracle Utility Testing Accelerator. One of the top platforms when it comes to testing is Opkey. It is a no code, easy to use test automation platform for Oracle where application testing can be automated in hours.