Marketing materials are an essential part of any business's success. They help to create a memorable brand identity, spread the word about your products and services, and encourage customer engagement. Unfortunately, many businesses overlook some of the most effective marketing materials that can help them to reach their goals.
If you're looking for the most effective ways to market your business, you may have overlooked some of the most underrated yet effective marketing tools. Printed pocket folders, direct mail, custom calendars, printed signs, and other innovative materials have been around for centuries and have been used in marketing for just as long. While digital marketing has become increasingly popular, traditional forms of advertising still have a place in today's marketing landscape, and can absolutely transform your advertising efforts.
Custom Folders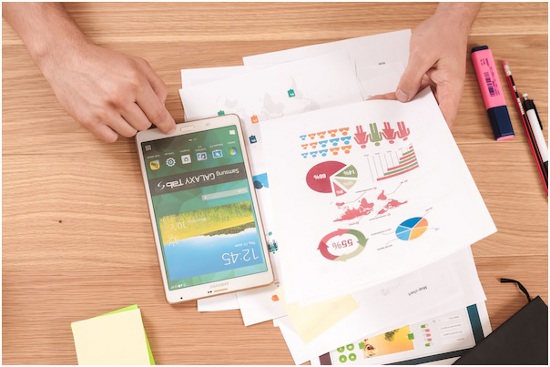 Printed pocket folders are one of the most effective and overlooked marketing materials available. They are a great way to showcase and distribute a variety of materials, such as brochures, pamphlets, business cards, and even promotional items. They can be used to create a professional image and are perfect for networking events, conferences, and conventions. Plus, they are cost-effective and easy to produce. So, if you are looking for a great way to market your business and make a lasting impression on your customers, printed pocket folders are a great choice.
Direct Mail Marketing
Direct mail is another printed marketing material that often gets overlooked. This type of mailing campaign is ideal for local businesses that want to target potential customers in their area. With direct mail, you can send out personalized letters, brochures, and other materials to potential customers in your area. You can choose the kind of people you want to target with your mailings and include a personal message to make sure your message is received. This allows you to establish a connection with local customers and increase your chances of success.
Customized Calendars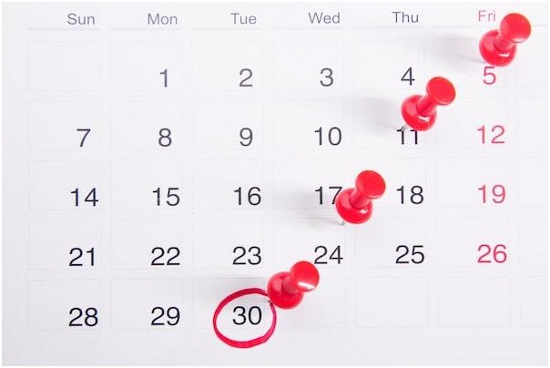 Custom calendars can be used as an effective way to market your business in a variety of ways. Whether you're looking to promote your brand, announce upcoming events, or simply remind customers of your services, custom calendars are a great way to make a lasting impression. Not only are they a great way to get your brand out there, but they also provide a great opportunity to engage with your customers and keep them informed about what's going on at your business. Whether you are a small business or a large corporation, custom calendars are an excellent way to increase your brand awareness and promote your company.
Large Printed Signs
Whether you're looking to advertise at a trade show or promote your business on the street, printed signs can be an effective way to get your message across. Printed signs can be used both indoors and outdoors, making them a versatile and effective form of marketing. They are often used for outdoor advertisements, such as billboards, banners, and bus stops but can be used indoors as well, such as in stores and offices. Printed signs can also be used in a variety of ways by businesses, such as to provide directions, announce events, or showcase a business's products and services.
These are just some of the more overlooked, but effective, marketing materials that businesses can use to reach their goals. From print materials to digital tools, there are a number of marketing materials that can help businesses to create successful campaigns and engage with customers. By taking advantage of these marketing materials, businesses can increase their reach, build relationships, and increase sales. So, don't overlook these materials when planning your next marketing campaign.