Any transactions made between a company and a customer needs to be secure to prevent any fraudulent activity. You would not want to give just any customer an account because there is a chance for them to conduct fraudulent activities and potentially hack your company's data.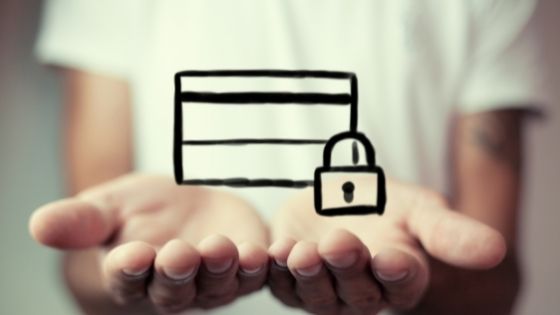 There is a need to secure transactions, and one way to do that is to have an identity verification company run KYC procedures for you. The secret of secure transactions is to have a process place that verifies the identity of customers. What is identity verification, and what is included in using KYC procedures?
What is identity verification?
Verifying the identity of your customers is important because it helps you determine who can be trusted and who cannot be trusted. Any company must have KYC or Know Your Customer procedures in place to ensure the security of your company's data, prevent fraudulent activities, and comply with anti-money laundering laws. With that said, the following are the procedures included in identity verification.
Data Coverage
By following KYC procedures, you will be able to verify the identity of your customers through a database. You will have access to data within the country. The data comes from the credit, commercial, phone, and even government datasets. With such wide data coverage, you will be able to run your customers' identities through a system that accesses all of these datasets for source verification.
Document Verification
A KYC process will thoroughly verify any document. These documents will confirm their validity through a managed system that complies with AML and other standards imposed by the government. The coverage includes the scanning and optical character recognition of documents. They will then be verified with the source of the government-issued document.
Biometric Verification
The KYC program also includes verifying customer identity through biometric verification. There will be a facial recognition system in place that verifies and matches individuals to the identification documents they submit when opening an account with your company. If the identification does not match the files in the databases, you will get a notification to act on it before allowing the customer to open an account or make further transactions.
Fraud Detection
The program can easily pull up any bad track records from the system because of the KYC procedures in place. It includes detecting potential fraudulent activities, immediately notifying the concerned individuals the moment the fraudulent transaction gets processed. This detection procedure uses screening solutions to verify mobile numbers and email addresses.
What can be verified?
Government-issued documents and valid identification cards are verified through the processes mentioned earlier. The verifiable documents include but are not limited to passports, driver's licenses, Medicare cards, credit header data, Visa, residential address data, and even telephone or mobile numbers. As long as these documents are required before opening an account or making a transaction, the customer's identity can be verified.
The secret to secure transactions is constant vigilance through identity verification. With a security system in place, you have nothing to worry about regarding customers trying to harm your data and your company as a whole. The KYC procedure implemented by the identity verification company you hire keep transactions secure and your company's data safe by including a thorough verification of the identity of your clients.