If you own a company, you know all too well how expensive it can be to make sure your employees are covered against accidents or illness. You can spend hours researching various insurance agencies, comparing their prices and benefits. Before long, the sheer volume of information will have you second guessing yourself and looking for an easier way out.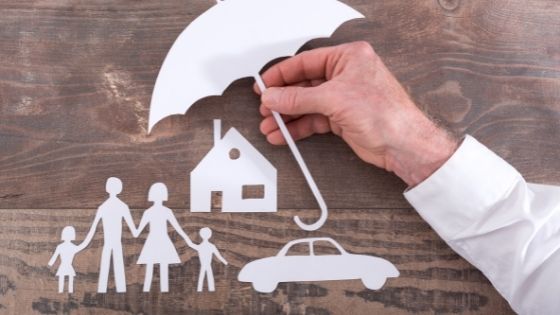 As an individual, looking for the best insurance is even more difficult. It is time-consuming, and how do you know whether the policy you choose is the best for your needs?
The next time you are looking for insurance, consider a local, independent agent. An insurance agency can handle all of your needs, including covering your business or family. You will also get the personal attention that you need and deserve. Here is an overview on the benefites of using an insurance agency.
A True Professional
The best insurance agencies have people on staff who are licensed and have passed exams on the ins and outs of different policies. If you live in a state that requires agents to be licensed, make sure you do your homework before signing on the dotted line with an agency. In some states, it's actually illegal for someone without a license to work as an agent.
Experience Counts
Experienced insurance agencies will know where to look for the best prices and will understand which companies offer the best benefits. You don't have that kind of experience, so let an insurance agency do it for you. You can sit back and relax while your agent does the rest.
You will get quotes from several different insurance companies, allowing you to compare and contrast to find the best deal for your money. You may be surprised at just how much a local agent can save you over an insurance company's website.
Knowledge is Power
Once you have signed up with an insurance agency, they can help you choose a new policy the next time around. These agents work with dozens of companies and know which ones offer the best coverage for your needs.
Making the Right Choice
An insurance agent will take the time to learn what you need from a policy, what your budget is, and how much coverage you need. They will have to look at different companies and their offerings to get you the best policy. They must know what they're looking for, so they can give you the information you need to make an educated decision.
Support if You Need to Make a Claim
The best insurance agents can provide you with their expertise if you need to make a claim. They will manage the process and, if necessary, contact the proper parties to get your claim taken care of quickly.
When you work with a local insurance agency, you can keep your personal information private. Your agent will only use that information to find you the best policy, and he or she won't share it with anyone else. This is especially important when it comes to protecting your assets and protecting yourself against potential fraud.
Whenever you need insurance, make the right choice for yourself and your company by using a local independent agent. Ensure that the agent you choose is licensed, experienced, and knowledgeable about the industry. Take the leg work out of finding the right policy for you by allowing a professional to take care of it for you. You will get personal attention and the best policy possible.