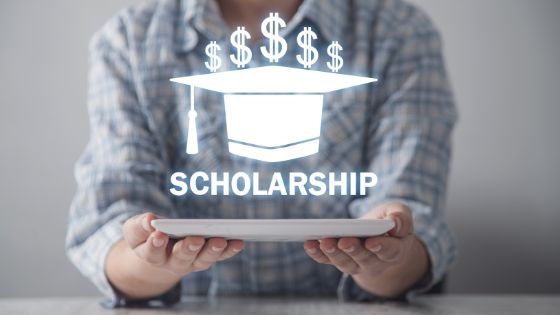 Scene 1: You are watching a cricket game with friends, and cheering for your favourite team. The match gets over, your team wins or loses and you move on with your life.
Scene 2: You are watching a cricket game with friends. Each run scored, each wicket taken, each boundary scored not only helps your team, but it gets you closer to achieving your personal educational goals. No matter what the result of the match, isn't this a Win-Win for all?
Scene 2 is no longer a hypothetical illusion. It has become a reality with Sunstone, a giant in the field of higher education services, by coming together to encourage the spark in each student across the country. In every match featuring LSG, each run and other milestones achieved by the team will contribute to your achievement as well. This is made possible by the #JeetegaSparkHi scholarship program.
What is #JeetegaSparkHi?
Blending the excitement of cricket with the importance of a sound educational degree, Sunstone is doling out scholarships to sponsor a large number of deserving candidates across the country. The campaign seeks to identify the spark in young Indians and give them the fuel for a prosperous career ahead.
Who can benefit?
Any person applying for a Bachelor's or a Postgraduate degree this year (2022) can benefit from this scholarship. The scholarship is entirely merit-oriented. The candidates will need to register online on Sunstone's website and go through a selection process. The final shortlisted candidates will be awarded a scholarship of up to Rs. 30,000 per person to help them complete their degree and look forward to a rewarding career ahead. This glorious partnership between LSG and Sunstone aims to provide a total of up to Rs. 4 Cr for this scholarship program.
Furthermore, the validity of applying for the scholarship is restricted to the next LSG match. Students can apply for multiple scholarships and the one with the highest amount will be given if they are selected.
This campaign is active now, till 29th May 2022. Due to a large number of candidates, the program is offered on a first-come, first-serve basis. So, if you are excited about this amazing opportunity; then register yourself right away.