In the fast-paced and technologically driven world of today, Java remains one of the most popular programming languages, valued for its versatility, scalability, and reliability. Whether you're a startup or an established enterprise, finding the right Java development service provider is crucial for the success of your software projects.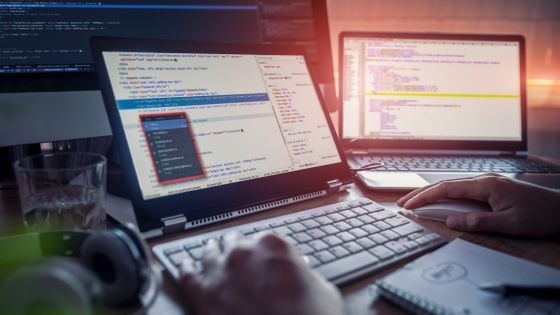 Hiring high-quality Java developers can save you time, money, and headaches while ensuring that your applications are built to the highest standards. In this article, we will explore the essential steps to help you identify and hire the right Java development service provider for your specific needs.
Define Your Project Requirements:
Before hiring java developers, it's essential to clearly define your project requirements and objectives. Determine the scope of the project, the specific functionalities you need, the technology stack, and any other critical factors. Having a well-defined project scope will help you communicate effectively with potential Java development service providers and enable them to understand your needs accurately.
Evaluate Experience and Expertise:
Java is a vast and complex language, so it's crucial to assess the experience and expertise of the service provider's Java development team. Look for a company with a strong track record of delivering successful Java projects and a team of skilled developers with Java expertise and relevant certifications and qualifications. Additionally, consider their expertise in the specific technologies, frameworks, and tools your project requires, such as Spring, Hibernate, JavaFX, etc.
Check Previous Projects and References:
Ask for a portfolio or a list of previous projects completed by the Java application development service provider. This will allow you to assess the quality of their work, the complexity of the projects they have handled, and whether they have experience in developing applications similar to yours. Additionally, don't hesitate to ask for references from past clients to gain insights into their working style, communication, and overall client satisfaction.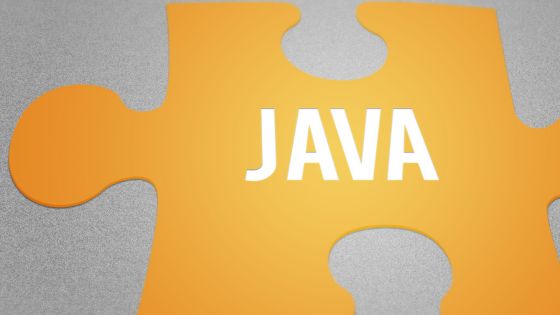 Evaluate Communication and Collaboration Skills:
Effective communication and collaboration are vital for the success of any software development project. When hiring a Java application development company, consider how well they communicate and respond to your queries during the initial discussions. A reliable partner should be open to feedback, proactive in suggesting improvements, and capable of keeping you updated on the project's progress regularly.
Assess Problem-Solving Abilities:
Java development often involves facing various challenges and obstacles during the project lifecycle. When evaluating potential service providers, inquire about their problem-solving approach and how they handle difficult situations. A skilled Java development team will be able to provide innovative solutions to complex problems and adapt to changing requirements seamlessly.
Review Security and Quality Assurance Measures:
Security and quality are of utmost importance when it comes to software development. Ensure that the Java development service provider follows best practices for security and conducts thorough quality assurance and testing throughout the development process. This will help identify and rectify any issues early on, reducing the risk of bugs and security vulnerabilities in the final product.
Evaluate Cost and Value:
While cost is an essential factor, it should not be the sole determinant in your decision-making process. Focus on the value the Java development service company brings to your project, the quality of their work, and their ability to meet deadlines. A provider that offers the best value for your investment may not always be the cheapest, but they are likely to deliver a better product in the long run.
Consider Long-Term Partnership:
Software development is an ongoing process, and it's beneficial to find a Java application development company that you can establish a long-term partnership with. A reliable partner will not only build your initial project but also provide support, maintenance, and updates as your software evolves.
If you are seeking a high-quality and trusted Java development services to ensure the success of your software product, consider a partnership with Softjourn. With years of experience and deep expertise in Java, we have a proven track record of delivering successful projects for clients worldwide.
Our team of expert Java developers is dedicated to understanding your unique requirements and delivering solutions that meet your business goals. Don't miss the opportunity to work with a reliable partner that will help your product succeed. Contact Softjourn today to discuss your Java development needs and take your project to the next level.
Conclusion
Hiring the right Java application development company requires thorough research, clear project requirements, and careful evaluation of their experience, expertise, communication skills, problem-solving abilities, and commitment to quality.
By following these steps and conducting a detailed assessment, you can find the best-fit partner to bring your Java development projects to life and ensure their success in the competitive tech landscape.