Today, making international money transfers has become even easier thanks to Weststein.
Advantages of transfers with Weststein
The main advantage is that now you can make international transfers from anywhere and regardless of the time of day. So it will be much easier to make all the financial transactions you need.
With Weststein, all international money transfers will be handled with confidentiality. The level of protection and security is also very high, so your finances are completely safe. After all, the Mastercard 3D Secure system has been introduced, which provides a high level of protection against fraudsters or random money transactions.
International money transfers are carried out with a minimum commission or without it at all, which allows you to save money. At the same time, users get the opportunity to fully control the movement of funds using the client's account or a functional application for a mobile phone. These are just some of the benefits that international money transfers from Weststein have.
How to make a transfer
To replenish your account, you can use SEPA transfers, replenishment is carried out in euros. The second option is that you must have a Weststein prepaid card, with which the transfer will be made.
In order to make international currency transfers, you must first log into your account and follow the appropriate instructions. You only need to know the details of the recipient and the data to enter your account. You can make a monetary transaction in just a few clicks, so it will only take a few minutes.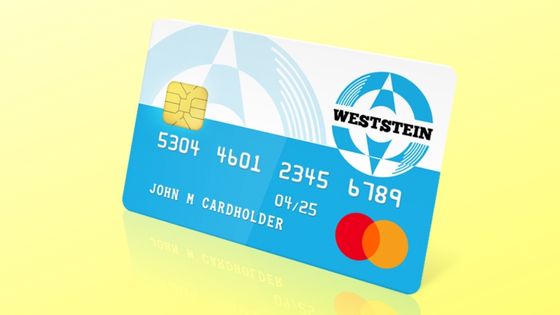 You can also open an IBAN account to receive payments quickly and securely. The ability to send and receive SEPA payments is also available. You can manage your finances online or using a mobile application that will always be at your fingertips. We also offer you to quickly open a Weststein online checking account.
Weststein will allow you to avoid physical contact with banking institutions, money and paperwork. This saves time, effort and your money. At the same time, you can use the service around the clock. Customers also highly appreciated the efficiency of crediting money to the account.
You will learn about all the advantages of the system after opening your own account.