Sydney is one of the world's best multicultural cities you can study at. Accommodations and entertainment are within walking distance from almost every educational institution, mainly Macquarie University.
You would have spent an endless amount of time with the paperwork, confirmation from the university, and other plans. Finding a place to stay is something you do last. But don't fret; this list will give you a fair idea of the types of accommodations spread around the university from which you can choose one.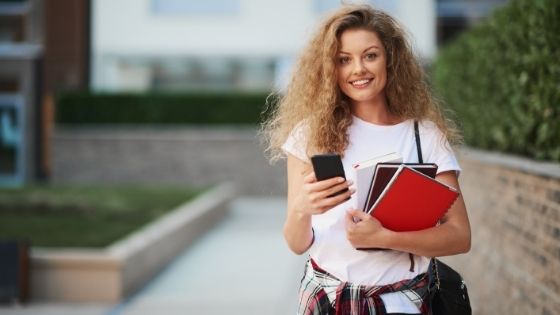 Private Student Accommodations
Every year there is an increase in the demand for student accommodations in Sydney. So there is a rise in Private student accommodations or Purpose Built Student Accommodations as well.
Places like Iglu Student Accommodation offer many world-class facilities like secure premises, BBQ, cinema, and TV rooms, gyms, game rooms, and more. You will get the feel of a home and also the perks of living with your friends.
When it comes to cost, private accommodations have a minimum maintenance fee. You don't have the baggage of paying separately for gym memberships, electricity, and water bills. The rent is usually inclusive of all-bills along with the Wi-Fi cost as well.
Places like Iglu Student Accommodation provide comfort and convenience. Round the clock maintenance and security will take care of your needs. The most crucial aspect to think about when choosing a private accommodation is its location. To cut travel costs, it is better to look for a place near the university. You can catch a train which will drop you at the university in just 10 minutes.
University Accommodations
Yes, the most obvious and tempting option. It is also a convenient option to go to university accommodations. You can live on-campus, just ten steps away from the lecture halls. But university accommodations are limited and challenging to get in.
These are usually allotted on a first-come, first-serve basis, so there is less probability of you landing in one. If everything goes according to plans and you get an early slot, then all is well. If not, there are plenty of other options you can look for just outside the university campus.
Home and Family Stays
One of the alternatives you can go for is Homestays and Family stays. This can be one of the most exciting options out of all. You get to stay with an Australian family; you can get to know the locality and the people.
Homestays usually provide the students with a separate bedroom, food, and a place to study. Some accommodations have families friendly enough not to impose restrictions, but few places can have specific rules to look out for. Homestays can be short-term options, usually a maximum of one year or less.
It is important that you choose a comfortable type of accommodation. Each person has their priorities and interests when it comes to places to stay. If you are an introvert and need a quiet environment with privacy, you can go for studio apartments. If you are a social butterfly, you can go for shared rooms.
There are infinite options in Sydney; all you have to do is choose a suitable one.